Randall B. Faber, MHS, PA-C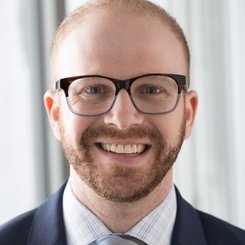 Randall B. Faber, MHS, PA-C is a board certified physician assistant at Rothman Orthopaedics, specializing in Spine Surgery. He has over 11 years of neurosurgical and spine experience, with special interests in complex spine conditions, spine trauma and practice improvement related to spine surgery, specifically enhanced recovery after spine surgery (ERAS) protocols.
Randall has been extensively involved in education and training, from new graduate PA-Cs to precepting PA and medical students. Randall is an Adjunct Clinical Instructor for Drexel's and Jefferson's PA Program, is involved in Drexel's annual PANRE certification course and assists with career mentorship/outreach for interested PA candidates. He has also special interests in clinical informatics, helping to drive information and technology changes to improve patient and provider experiences in healthcare.
Show More
Education
Bachelor of Science, Biology, Penn State University
Master in Health Science, Physician Assistant Program, Drexel University
Professional Associations
HIMSS (Healthcare Information and Management Systems Society)
American Association of Neurological Surgeons (AANS)
Neurocritical Care Society (NCS)
Related Physicians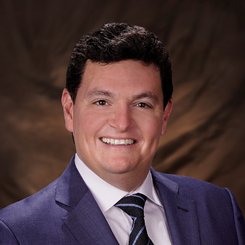 Jose A. Canseco, MD, PhD
Join the Rothman Orthopaedic Institute E-Mail List
Stay informed about the latest orthopaedic specialties, news, and upcoming events
Sign-Up
Online Scheduling
Schedule your in-person appointment entirely online and in real time. Available for first time and returning patients

Schedule Online Schedule Online