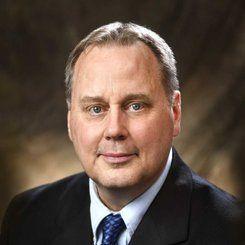 Mark N. Nathanson, D.P.M.
*For an appointment, please call 888-636-7840
**Accepting All Major Insurances**
Dr. Nathanson is a board certified, podiatric medicine specialist. He received his Doctor of Podiatric Medicine from Ohio College of Podiatric Medicine and went on to complete his residency at Kennedy Memorial Hospital.
Dr. Nathanson has special interest in sports related injuries and athletics with the goal of getting his patients back to play as soon as possible. A former athlete himself, Dr. Nathanson still participates in sports. He is a master instructor in Taekwondo, with over 40 years of experience, and is a member and instructor for Taekwondo International.
Professional Profile
Education
Titles & Certifications
Professional Associations
Education
B.A., The Ohio State University, Columbus, OH
D.P.M., Ohio College of Podiatric Medicine, Cleveland, OH
Residency, Kennedy Memorial Hospitals, Cherry Hill, NJ
Titles & Certifications
Board Certified, American Board of Multiple Specialties
Diplomate Podiatric Sports Medicine, American Board of Multiple Specialties in Podiatric Medicine
Diplomate Primary Care Medicine American Board, American Board of Multiple Specialties in Podiatric Medicine
Diplomate Lower Extremity Medicine. American Board, American Board of Multiple Specialties in Podiatric Medicine
Professional Associations
Medical Advisor, Taekwondo International
Education
B.A., The Ohio State University, Columbus, OH
D.P.M., Ohio College of Podiatric Medicine, Cleveland, OH
Residency, Kennedy Memorial Hospitals, Cherry Hill, NJ
Titles & Certifications
Board Certified, American Board of Multiple Specialties
Diplomate Podiatric Sports Medicine, American Board of Multiple Specialties in Podiatric Medicine
Diplomate Primary Care Medicine American Board, American Board of Multiple Specialties in Podiatric Medicine
Diplomate Lower Extremity Medicine. American Board, American Board of Multiple Specialties in Podiatric Medicine
Professional Associations
Medical Advisor, Taekwondo International
Physician Videos
Rothman Physician Spotlight – Dr. Mark Nathanson
Mark Nathanson, MD — Patient Testimonial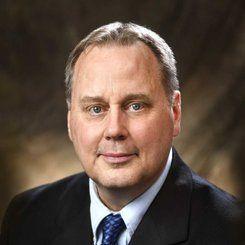 https://rothmanortho.radixhealth.com/dash/self/#/schedule/37928/search