Personnel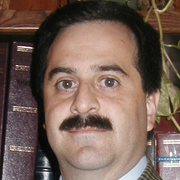 Camilo Restrepo, MD
Associate Director Joint Research
Camilo Restrepo, MD is an orthopaedic arthroplasty surgeon and researcher. Dr. Restrepo oversees and assists in all aspects of research projects. He is the Director of Research at the Rothman Institute. Dr. Restrepo received his medical degree from the Universidad el Bosque in Bogota Colombia. Dr. Restrepo also completed his orthopaedic residency at the Universidad el Bosque in Bogota Colombia.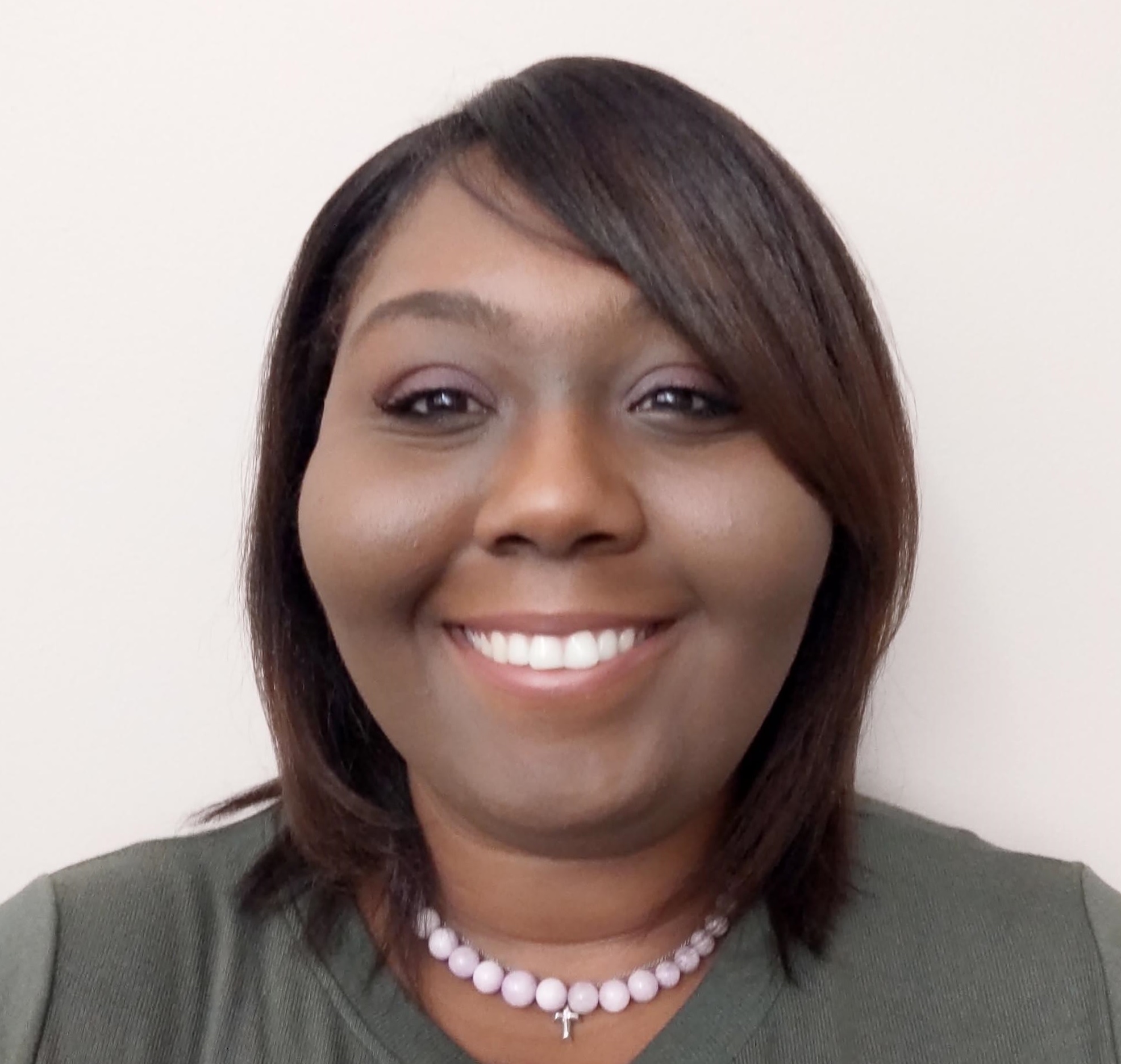 Thema Nicholson
Thema Nicholson is the Associate Director of Clinical Research. Thema works with all departments in order to design, organize and implement sponsored and investigator initiated trials. Thema Nicholson received her Bachelors of Science in Biology from Temple University and a Masters of Science in Clinical Microbiology from Thomas Jefferson University.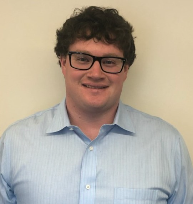 Matthew Sherman
Matthew Sherman is the Biostatistician of the Research Department. As the statistician for the research group, Matthew helps with setting up study designs, performing power analyses for sample size, analyzing collected data, and helping to determine various statistical methods. Matthew graduated from the Pennsylvania State University in 2017 with a B.S in Statistics.