Personnel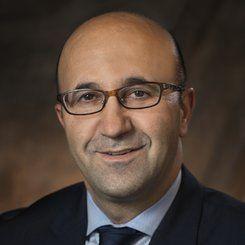 Javad Parvizi, M.D., FRCS
Javad Parvizi MD/FRCS, is the James Edwards Professor of Orthopedic Surgery and is the Director and Vice Chair for Research. He oversees clinical and basic science orthopaedic research. He has extensive experience on conducting clinical trials and outcome studies on joint replacement and hip preservation patients. He is also actively involved in basic science research in tissue engineering and the treatment and prevention of periprosthetic joint infection, and has received numerous grants. Dr. Parvizi completed his medical training in the United Kingdom, graduating from University of Sheffield in 1991. He then completed his surgical training at the Mayo Clinic in Rochester, MN, where he also attained a master's degree from the Mayo Foundation in Molecular Biology. He also completed a fellowship training with Professor Reinhold Ganz in Inselspital, Switzerland.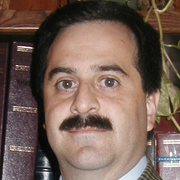 Camilo Restrepo, MD
Associate Director Joint Research
Camilo Restrepo, MD is an orthopaedic arthroplasty surgeon and researcher. Dr. Restrepo oversees and assists in all aspects of research projects. He is the Director of Research at the Rothman Institute. Dr. Restrepo received his medical degree from the Universidad el Bosque in Bogota Colombia. Dr. Restrepo also completed his orthopaedic residency at the Universidad el Bosque in Bogota Colombia.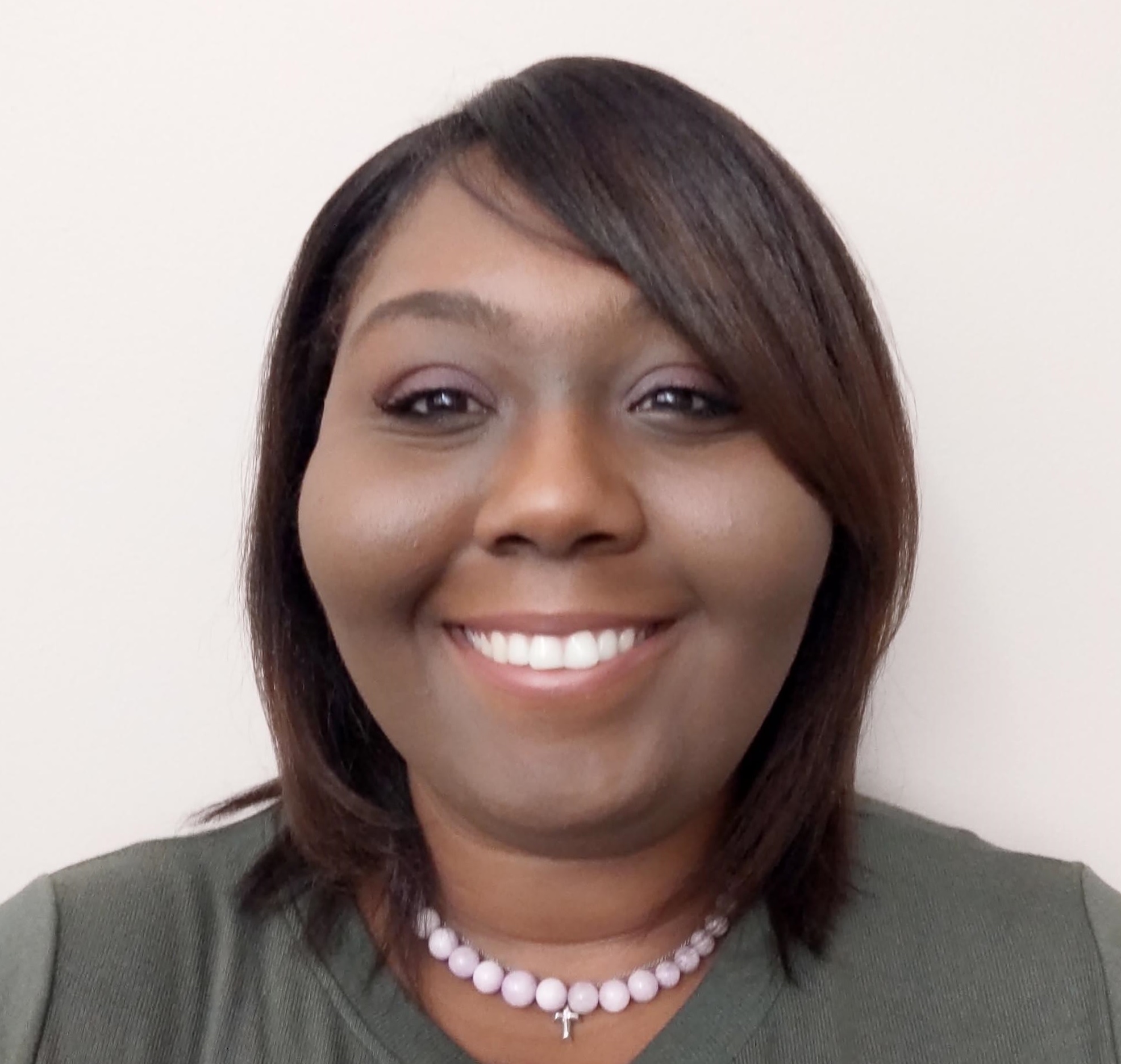 Thema Nicholson
Thema Nicholson is the Associate Director of Clinical Research. Thema works with all departments in order to design, organize and implement sponsored and investigator initiated trials. Thema Nicholson received her Bachelors of Science in Biology from Temple University and a Masters of Science in Clinical Microbiology from Thomas Jefferson University.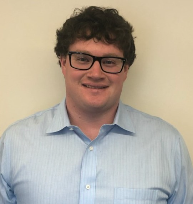 Matthew Sherman
Matthew Sherman is the Biostatistician of the Research Department. As the statistician for the research group, Matthew helps with setting up study designs, performing power analyses for sample size, analyzing collected data, and helping to determine various statistical methods. Matthew graduated from the Pennsylvania State University in 2017 with a B.S in Statistics.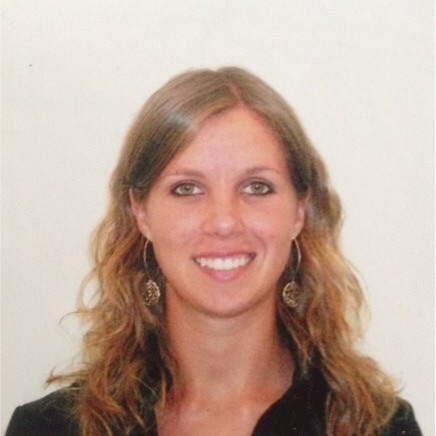 Krystal Golankiewicz
Krystal assists with the submitting of abstracts and new study proposals. She also manages publications and editing of manuscripts for the research department. Please reach out to her at any stage of the publication process: drafting the manuscript, editing, submission to journals, and tracking the progress of submissions. Krystal graduated from the University of Delaware in 2008 with a BA in Biology. Prior to joining The Rothman Institute in 2013, she worked as a lab chemist and for a non-profit Organ Transplant Organization.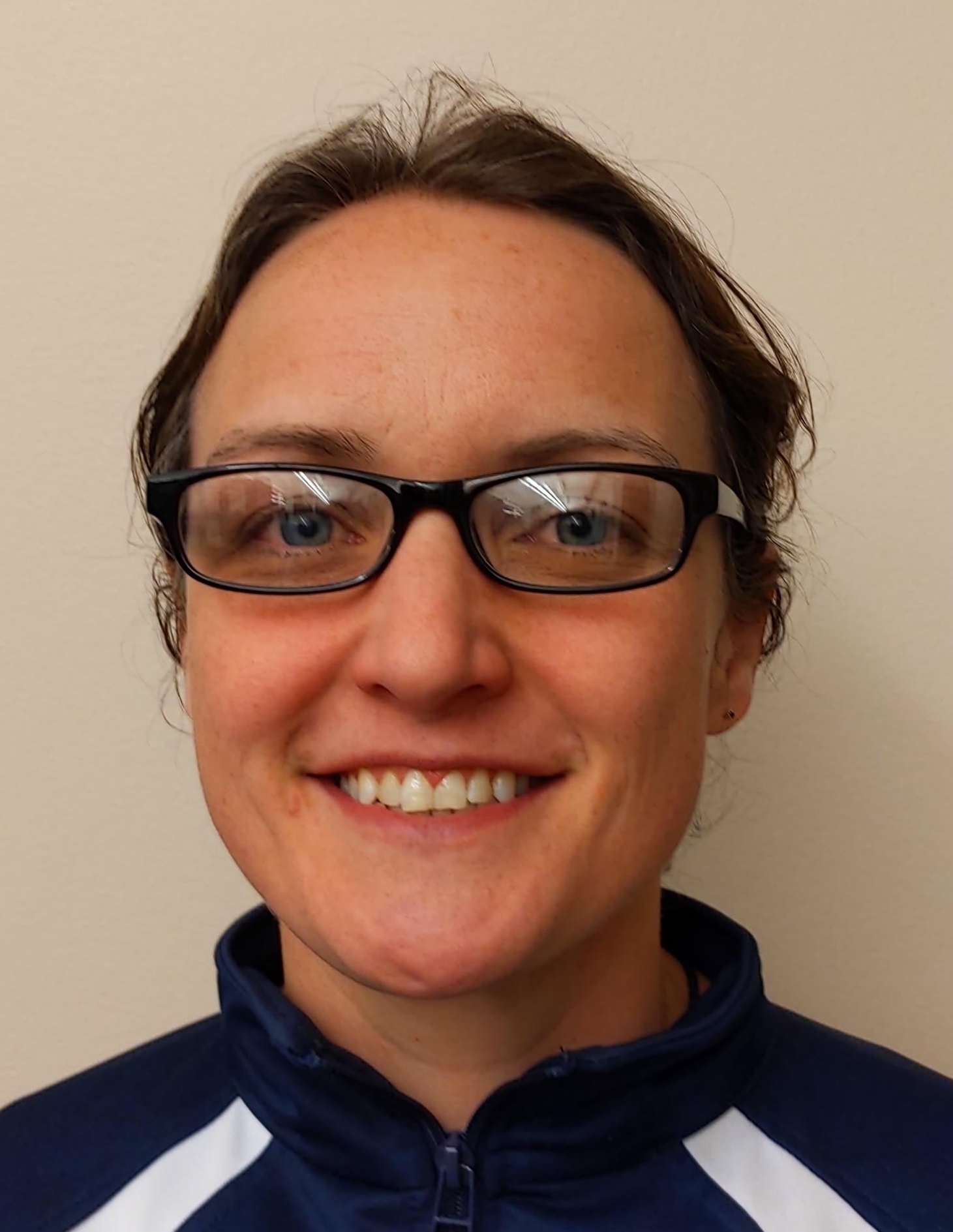 Kristen Nicholson, Ph.D.
Kristen has been working in biomedical data analysis for more than a decade. She has contributed to more than 40 peer-reviewed articles across the fields of orthopaedic surgery, neuroscience, and bioengineering. Within the research department she supports research through writing, editing, and consulting on study design, statistical analysis, and Redcap support. She is proficient in R and continues to hone expertise in R and data science by participating in data hackathons, workshops, and R user meetings. Kristen received her Ph.D. in bioengineering from the University of Pennsylvania in 2013.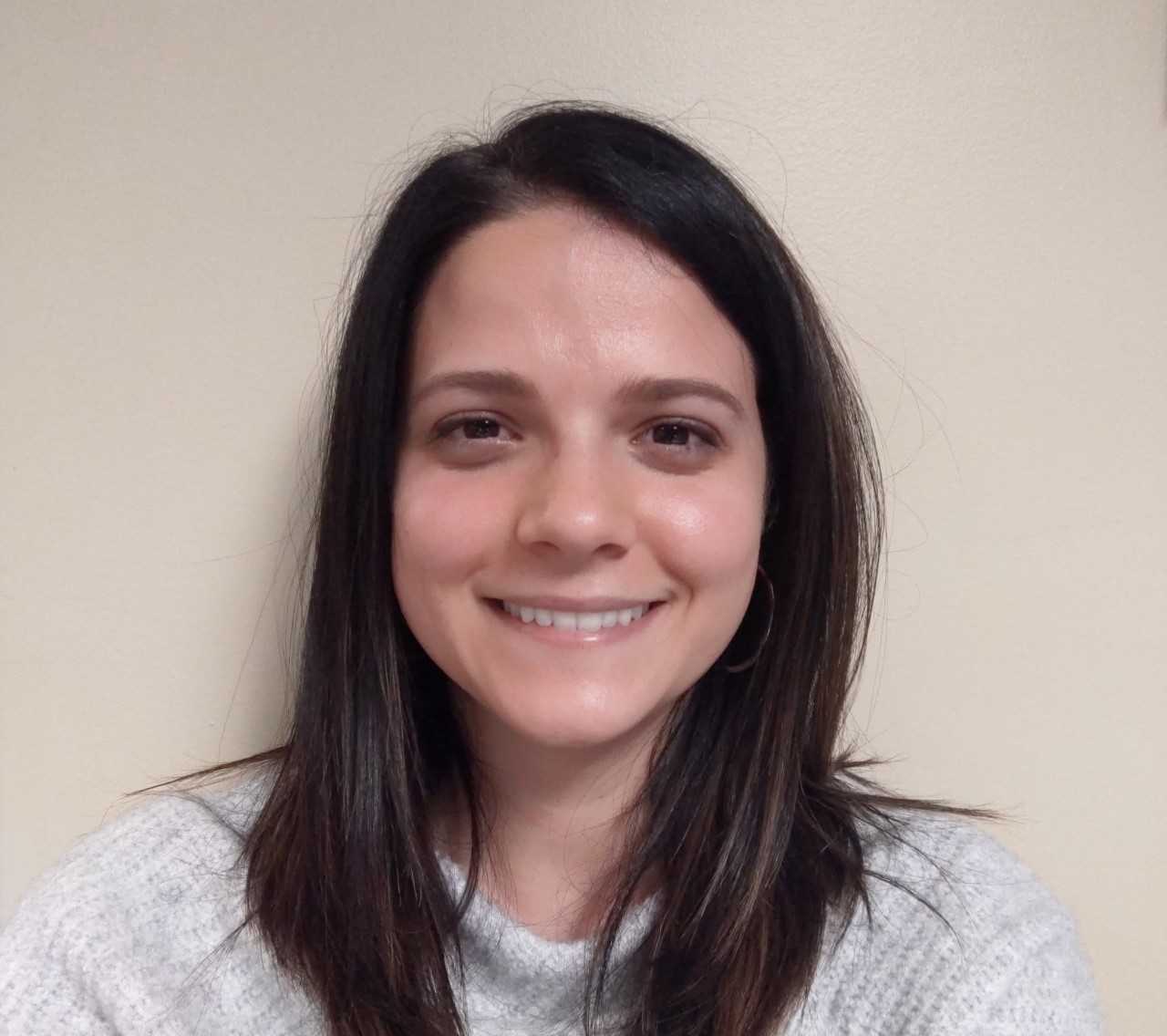 Allie Martin
Allie is the operations manager of research and manages visiting research fellows and the student internship program. She manages personnel, and is also in charge of organizing logistics for conferences each year. She also manages the budgets and clinical trial contracts for the research office. Allie graduated from Elizabethtown College with a BS in Biology and a minor in Anthropology. She subsequently got a Master's of Science in Biology from Chatham University.