Hand & Wrist
Your hands and wrists are essential tools that allow you to work, play and perform everyday activities. How well the hand and wrist interact depends on the integrity and function of the ligaments, tendons, muscles, joints and bones. Problems in any of these can affect upper extremity function, causing disruptions at home and work and negatively impacting quality of life.
The human hand itself is very complex and delicate in structure. Hand surgery requires a completely different surgical approach from a qualified hand and wrist surgeon whether treating fractures, arthritis or deformities. Hand surgery traditionally includes treatment of the entire hand, wrist and forearm. Again, this whole region works as a single unit, and the dysfunction of a single part needs consideration of the whole. An additional year of training is required for those orthopaedic surgeons seeking certification in hand and wrist surgery.
Why the Rothman Orthopaedic Institute Hand and Wrist Team?
Rothman Orthopaedic Institute takes a team approach to hand treatment, combining the expertise of hand and wrist surgeons and therapists. Rothman Orthopaedic Institute Hand Specialists perform more than 7,500 procedures a year and have had more than 50 years of collective clinical experience treating problems of the hand and wrist including carpal tunnel syndrome, trigger finger, tendonitis, arthritis, fractures, nerve compression, peripheral nerve damage, brachial plexus injuries, thoracic outlet syndrome, athletic injuries, trauma, and elective surgeries, among other conditions.
All of the members of the Rothman Orthopaedic Institute hand and wrist surgery team are specially trained, experienced, and skilled in hand and wrist diagnoses, treatment and surgery along with plastic reconstruction. In addition to their extensive residency training, each orthopedic hand specialist has undergone advanced subspecialty training and acquisition of skills in programs known as fellowships. These qualified hand and wrist surgeons provide each patient with superior knowledge and expertise in the area of hand surgery.
Tips for Healthy Hands and Wrists
People use their hands and wrists for the bulk of their activities during the day; mostly, without ever stopping to think about it. But sufferers of arthritis trigger finger, carpal tunnel syndrome, or other ailments that can affect the hand and wrist, realize just how important they are to everyday tasks. The wrist and hand are one of the most intricate yet vulnerable areas to injure in the body. But by taking the time to understand a few basic preventative procedures, people will be able to keep the wrist and hand in good shape and avoid having to see an orthopedic hand specialist or hand and wrist surgeon altogether.
Hand and Wrist Injuries: A Guide
Dr. Christopher Jones, M.D. will walk you through the symptoms, causes, treatment options, and recovery process for the most common hand and wrist injuries.
Watch To Learn More
Hand & Wrist Physicians
All Specialties
Hip
Knee
Spine
Sports Medicine
Shoulder & Elbow
Foot & Ankle
Hand & Wrist
Physical Medicine & Rehabilitation
Orthopaedic Oncology
Orthopaedic Trauma & Fracture Care
General Orthopaedics
Physician Language
All Languages
Spanish
English
Persian
Korean
Arabic
Italian
Swedish
Chinese
German
Hindi
Gujarati
Turkish
Tamil
Mandarin
Taiwanese
Telugu
Punjabi
Filter Physicians
Filter
Sort
All Specialties
Hip
Knee
Spine
Sports Medicine
Shoulder & Elbow
Foot & Ankle
Hand & Wrist
Physical Medicine & Rehabilitation
Orthopaedic Oncology
Orthopaedic Trauma & Fracture Care
General Orthopaedics
All Languages
Spanish
English
Persian
Korean
Arabic
Italian
Swedish
Chinese
German
Hindi
Gujarati
Turkish
Tamil
Mandarin
Taiwanese
Telugu
Punjabi
All Locations

{{item.title}}

{{distanceText(item)}}
Hand & Wrist Surgeons
Media Gallery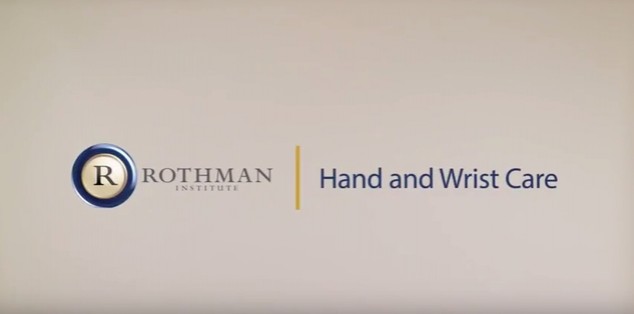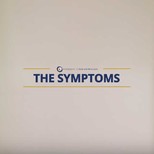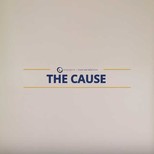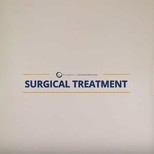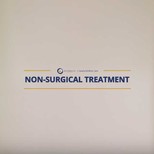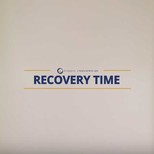 Stories Related to Hand & Wrist