Manhattan - Madison Avenue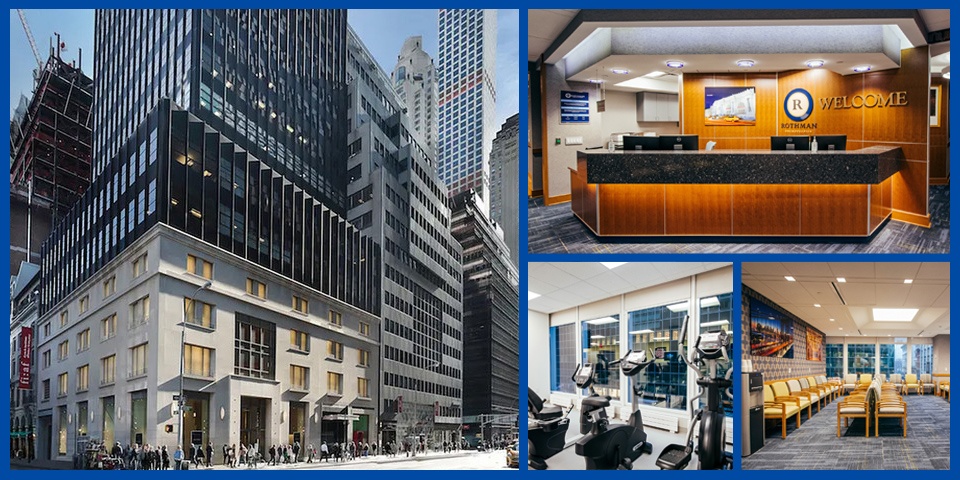 Office Hours
Monday - Friday
:
8:00AM - 4:30PM
Map & Directions
An orthopedic injury or condition can hinder your ability to do the most common daily activities. Dealing with strains, sprains, tears, arthritis, and other orthopedic ailments can be debilitating and drastically reduce your quality of life. Fortunately, relief may be easier than you think. Rothman Orthopaedic Institute has become one of the nation's most respected orthopaedic practices. Our orthopedic doctors in Manhattan on Madison Avenue are dedicated to getting you back to the life you're used to living. From diagnosis to rehabilitation and recovery, we'll be with you every step of the way.
---
Orthopaedic Doctors in New York
The New York Orthopaedics doctors in Manhattan on Madison Avenue focus solely on their specialty areas. Each specialist treats many patients each year utilizing the latest orthopaedic treatment methods and medical advancements. Our specialists are experts in their fields, leaders in clinical research, and innovators of advanced modalities to provide you with the most comprehensive, in-depth diagnosis and treatment. You can have the peace of mind knowing that your physician is experienced in dealing with your specific injury and helping you deal with your orthopaedic pain.
Orthopaedic Services in New York
Rothman Orthopaedic Institute New York offers a full spectrum of orthopaedic care. We provide our patients with every service and procedure necessary, from diagnosis to discharge. Your orthopaedic doctor in New York will also work with you to determine the best treatment method that works with your daily life, while also being the most effective. Rothman Orthopaedic Institute is proud to offer a full spectrum of care for all types of orthopaedic conditions, including conditions of the hip, knee, spine, shoulder and elbow, foot and ankle, and hand and wrist. Our comprehensive diagnostic, therapeutic, and restorative services include x-rays, orthotics and bracing, physical therapy, MRI, osteoporosis care, urgent care, and more.
Non-Surgical Treatment Methods in Manhattan
Many are surprised that their conditions or injuries can be treated without surgery. At Rothman Orthopedics on Madison Avenue, surgery is our last resort and we try various methods to ease your pain and get you moving as quickly as possible. Some of our most popular non-surgical treatment methods include medicine and rehabilitation, acupuncture, injections, and more. Your physician will work with you to determine the best course of action in treatment.
Physical Therapy in New York
Physical therapists at Rothman Orthopedics in Manhattan are certified in their field and dedicated to providing their patients with the care they need. State-of-the-art equipment and a safe environment available allows our patients to goal to get back on track. Your physical therapist will evaluate your injury or condition to determine specific goals and devise a personalized program. These programs will focus on strength, flexibility, endurance, balance and pain control. Treatment methods include exercise, manual therapy, ultrasound, electric stimulation, traction, ice and others.
Orthopaedic Surgery in Manhattan
If non-surgical methods are proven ineffective, your physician may determine that surgery is the right method to reduce your pain and treat your injury. We use the latest in minimally invasive technology to get you back on your feet quickly. Our team of more than 60 full-time researchers works alongside our physicians to ensure we're always developing new surgical techniques to improve your quality of care. It's Rothman Orthopaedic's mission to provide our communities with high quality, compassionate, and affordable musculoskeletal care that is grounded in evidence based medicine, the results of which will exceed expectations. No matter what type of services you're in need of, your experience at Rothman Orthopaedics New York will be handled with compassion, respect, and excellence.
Physicians at this Location
All Specialties
Hip
Knee
Spine
Sports Medicine
Shoulder & Elbow
Foot & Ankle
Hand & Wrist
Physical Medicine & Rehabilitation
Orthopaedic Oncology
Orthopaedic Trauma & Fracture Care
General Orthopaedics
Filter Physicians
Filter
Sort
All Specialties
Hip
Knee
Spine
Sports Medicine
Shoulder & Elbow
Foot & Ankle
Hand & Wrist
Physical Medicine & Rehabilitation
Orthopaedic Oncology
Orthopaedic Trauma & Fracture Care
General Orthopaedics
All Locations

{{item.title}}

{{distanceText(item)}}
Services at this Location
Media Gallery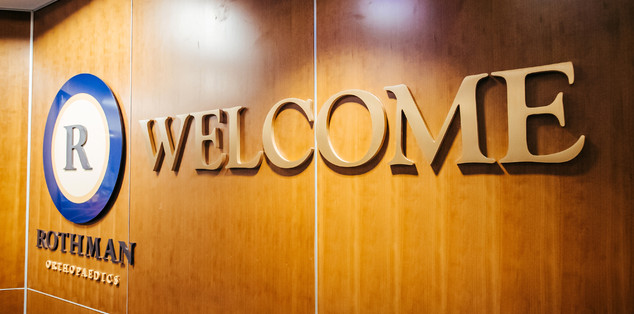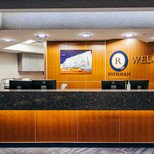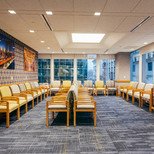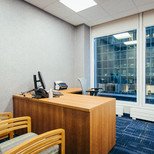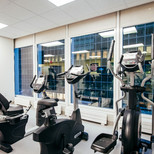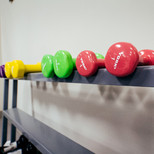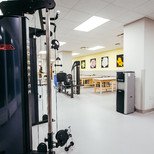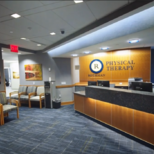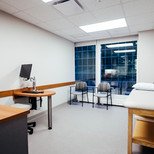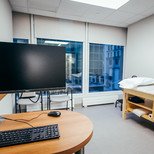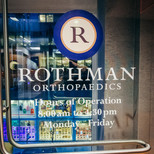 Stories Related to Manhattan - Madison Avenue