AdventHealth - Kissimmee, FL
AdventHealth Medical Group Orthopaedic Associates of Osceola
604 Oak Commons Blvd, Kissimmee, FL 34741, USA

Please note, that this location is an AdventHealth location and appointments must be made through AdventHealth. To do so, please call 407-846-6004 and select option 1. You can also email AHMG.CFL.OsceolaClinicOrtho@AdventHealth.com.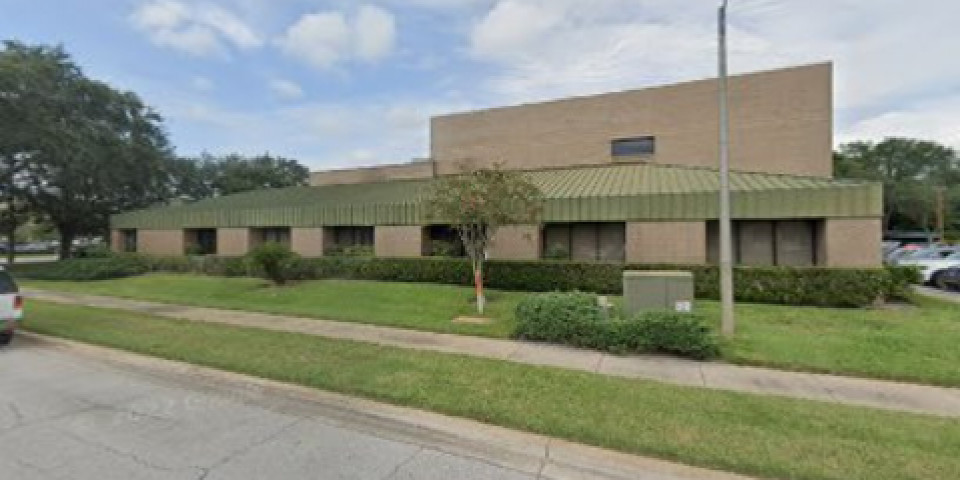 >
Overview
Office Hours
Monday - Friday: 8:00AM - 5:00PM
Location Info
Get Directions to this Location
Map
Get Directions to this Location
Physicians at this Location
All Specialties
Hip
Knee
Spine
Sports Medicine
Shoulder & Elbow
Foot & Ankle
Hand & Wrist
Physical Medicine & Rehabilitation
Orthopaedic Oncology
Orthopaedic Trauma & Fracture Care
General Orthopaedics
Physician Language
All Languages
Spanish
English
Persian
Korean
Arabic
Italian
Swedish
Chinese
German
Hindi
Gujarati
Punjabi
Turkish
Tamil
Telugu
Filter Physicians
Filter
Sort
All Specialties
Hip
Knee
Spine
Sports Medicine
Shoulder & Elbow
Foot & Ankle
Hand & Wrist
Physical Medicine & Rehabilitation
Orthopaedic Oncology
Orthopaedic Trauma & Fracture Care
General Orthopaedics
All Languages
Spanish
English
Persian
Korean
Arabic
Italian
Swedish
Chinese
German
Hindi
Gujarati
Punjabi
Turkish
Tamil
Telugu
Florida
All Locations

{{item.title}}

{{distanceText(item)}}
Join the Rothman Orthopaedic Institute E-Mail List
Stay informed about the latest orthopaedic specialties, news, and upcoming events
Sign-Up
Online Scheduling
Schedule your in-person appointment entirely online and in real time. Available for first time and returning patients

Schedule Online Schedule Online