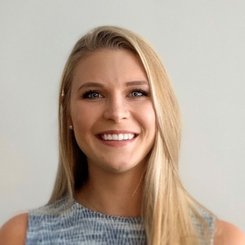 Kristen Halvorson, PA-C, is a Physical Medicine & Rehabilitation Physician Assistant at Rothman Orthopaedic Institute. She has been with Rothman Orthopaedic Institute since August 2022. In that role, she specializes in the evaluation and management of various acute and chronic musculoskeletal conditions.
For her undergraduate education, Kristen attended Eastern University where she obtained a Bachelor of Science in Athletic Training. She then attended Temple University where she obtained a Master of Science in Kinesiology with a concentration in Athletic Training. Lastly, she attended Thomas Jefferson University where she obtained a Master of Science in Physician Assistant Studies. During her time as a student, Kristen earned many academic achievements including the Natural Science Award as well as acceptance into the Iota Tau Alpha Honor Society. She is now an active member of the American Academy of Physician Assistants (AAPA) and the North American Spine Society (NASS).
In her role as a board certified Physician Assistant, Kristen's responsibilities include evaluation and treatment of nonsurgical conditions including orthopaedic injuries, spine-related pain and dysfunction, overuse syndromes, and chronic pain. In addition to evaluating patients in the office, she orders and interprets appropriate laboratory and diagnostic imaging and she performs office procedures including trigger point injections. She is committed to providing comprehensive care with the goal of enhancing or restoring function and quality of life for patients who have been injured as a result of disease, disorder, or injury.
Show More
Education
Master of Science, Physician Assistant Studies, Thomas Jefferson University, Voorhees, NJ
Titles & Certifications
Board Certified, National Commission on Certification of Physician Assistants
Advanced Cardiac Life Support
Basic Life Support
Professional Associations
American Academy of Physician Assistants
North American Spine Society
Related Physicians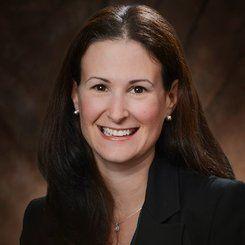 Alyson F. Axelrod, DO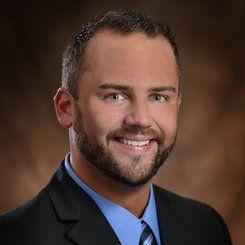 Joshua S. Armstrong, DO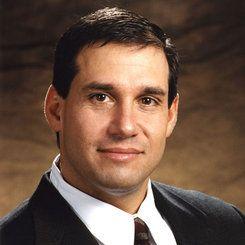 Michael Falcone, MD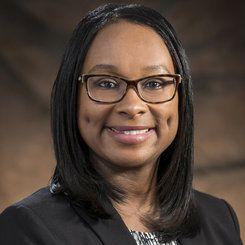 Shailen G. Woods, MD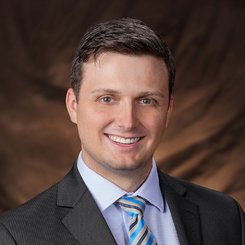 Tomasz Chec, MD
Join the Rothman Orthopaedic Institute E-Mail List
Stay informed about the latest orthopaedic specialties, news, and upcoming events
Sign-Up
Online Scheduling
Schedule your in-person appointment entirely online and in real time. Available for first time and returning patients

Schedule Online Schedule Online