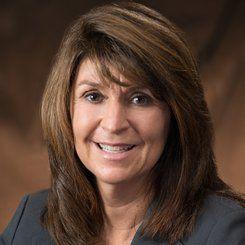 Pamela V. Gekas, D.P.M.
Dr. Gekas is a podiatric medicine specialist. She received her Doctor of Podiatric Medicine from Temple University's Pennsylvania College of Podiatric Medicine. She went on to complete her residency at Kennedy Memorial Hospital.
Dr. Gekas has special interest in sports related injuries, as well as fracture care and biomechanics. She is a member of multiple professional organizations including the American Podiatric Medical Association and the American Academy of Podiatric Sports Medicine.
Dr. Gekas keeps an active lifestyle. She participates in many runs and is a member of a women's triathlete club.
Professional Profile
Education
Professional Associations
Education
B.S., Villanova University, Villanova, PA
D.P.M., Temple University, Pennsylvania College of Podiatric Medicine, Philadelphia, PA
Residency, Kennedy Memorial Hospital – University Medical Center, Turnersville, NJ
Professional Associations
New Jersey Podiatric Peer Review
American Podiatric Medical Association
New Jersey Podiatric Medical Society
Delegate New Jersey Podiatric Medical Society
American Academy of Podiatric Sports Medicine
Education
B.S., Villanova University, Villanova, PA
D.P.M., Temple University, Pennsylvania College of Podiatric Medicine, Philadelphia, PA
Residency, Kennedy Memorial Hospital – University Medical Center, Turnersville, NJ
Professional Associations
New Jersey Podiatric Peer Review
American Podiatric Medical Association
New Jersey Podiatric Medical Society
Delegate New Jersey Podiatric Medical Society
American Academy of Podiatric Sports Medicine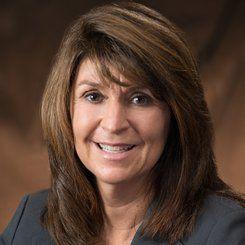 https://rothmanortho.radixhealth.com/dash/self/#/schedule/24133/search