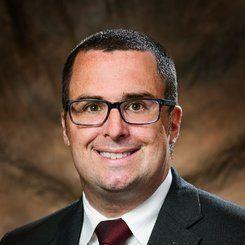 William B. Hoffman, D.P.M.
Dr. Hoffman is a board certified podiatric physician. He received his Doctor of Podiatric Medicine degree from New York College of Podiatric Medicine and went on to complete his residency at Saint Barnabas Medical Center in Livingston, NJ.
Dr. Hoffman specializes in the non-operative treatment of complex foot and ankle disorders as well as sports related injuries. He is an avid runner and has completed six full marathons. He strives to get his patients back to their active lifestyles while using the most comprehensive methods for diagnosis and treatment.
Professional Profile
Education
Professional Associations
Education
B.S., St. Joseph's University, Philadelphia, PA
D.P.M., New York College of Podiatric Medicine, New York, NY
Residency, Saint Barnabas Medical Center, Livingston, NJ
Professional Associations
Diplomate of American Board of Podiatric Medicine
Diplomate American Board of Wound Healing
Education
B.S., St. Joseph's University, Philadelphia, PA
D.P.M., New York College of Podiatric Medicine, New York, NY
Residency, Saint Barnabas Medical Center, Livingston, NJ
Professional Associations
Diplomate of American Board of Podiatric Medicine
Diplomate American Board of Wound Healing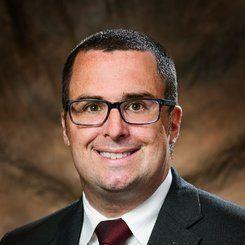 https://rothmanortho.radixhealth.com/dash/self/#/schedule/34267/search