MRI
Rothman Orthopaedic Institute offers both open and closed MRI services at select locations, performed by certified MRI technologists. Same-day appointments are available, and results are reported within 24 hours. Extended scanning hours are available to accommodate busy lifestyles.
Closed MRI: Our Center City scanner has the most up-to-date equipment and software, providing the highest level of quality imaging in the area. We also offer a closed MRI unit at our Bensalem location.

Our Center City location offers same-day appointments and free parking. To receive free parking, patients must park at our valet lot off 10th street between Market and Chestnut streets. To schedule an MRI appointment in Center City, call 267-339-3657.

Individuals who prefer the convenience of our Bensalem location can call 215-244-7417 to schedule a closed MRI appointment. This location offers same-day appointments and free parking.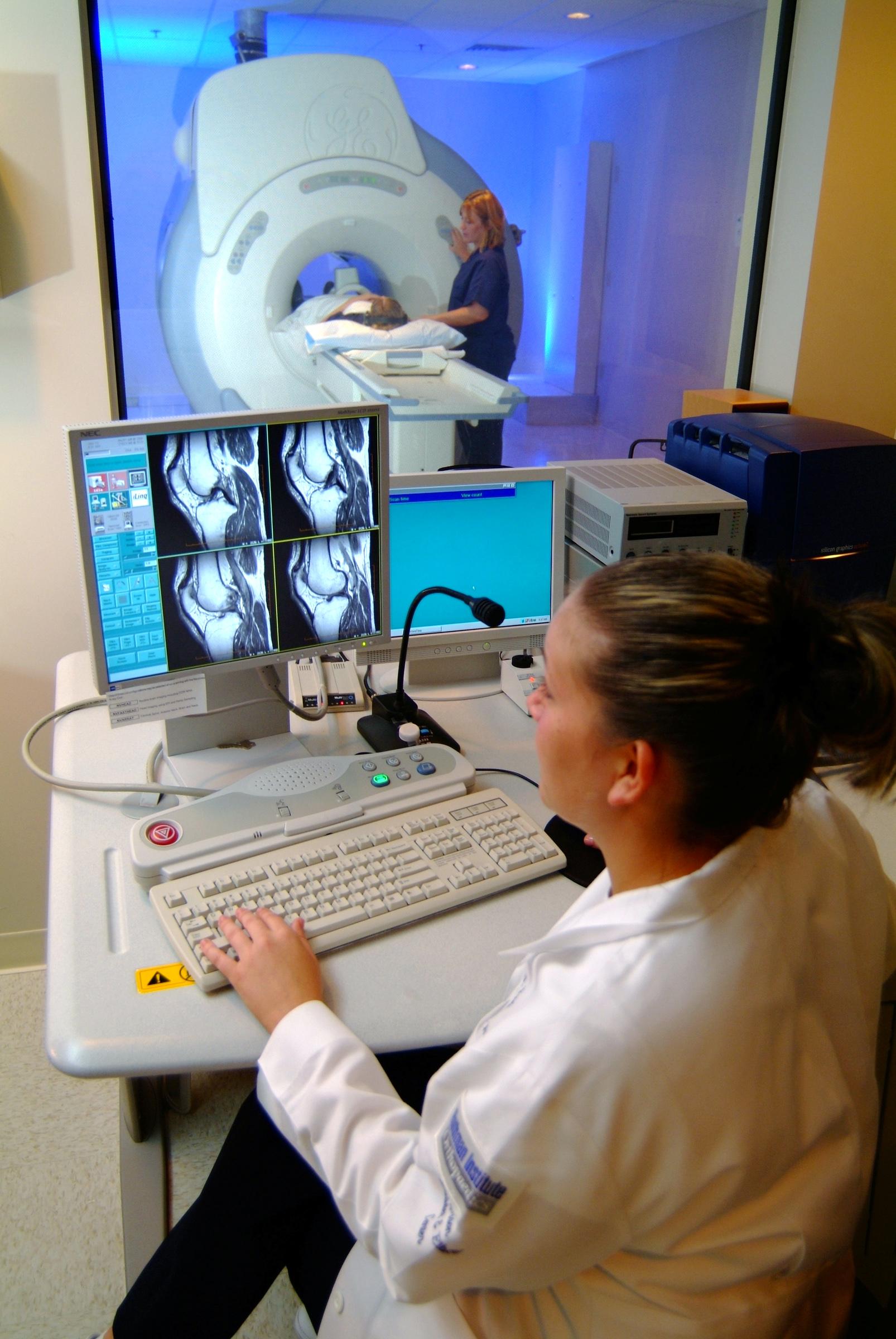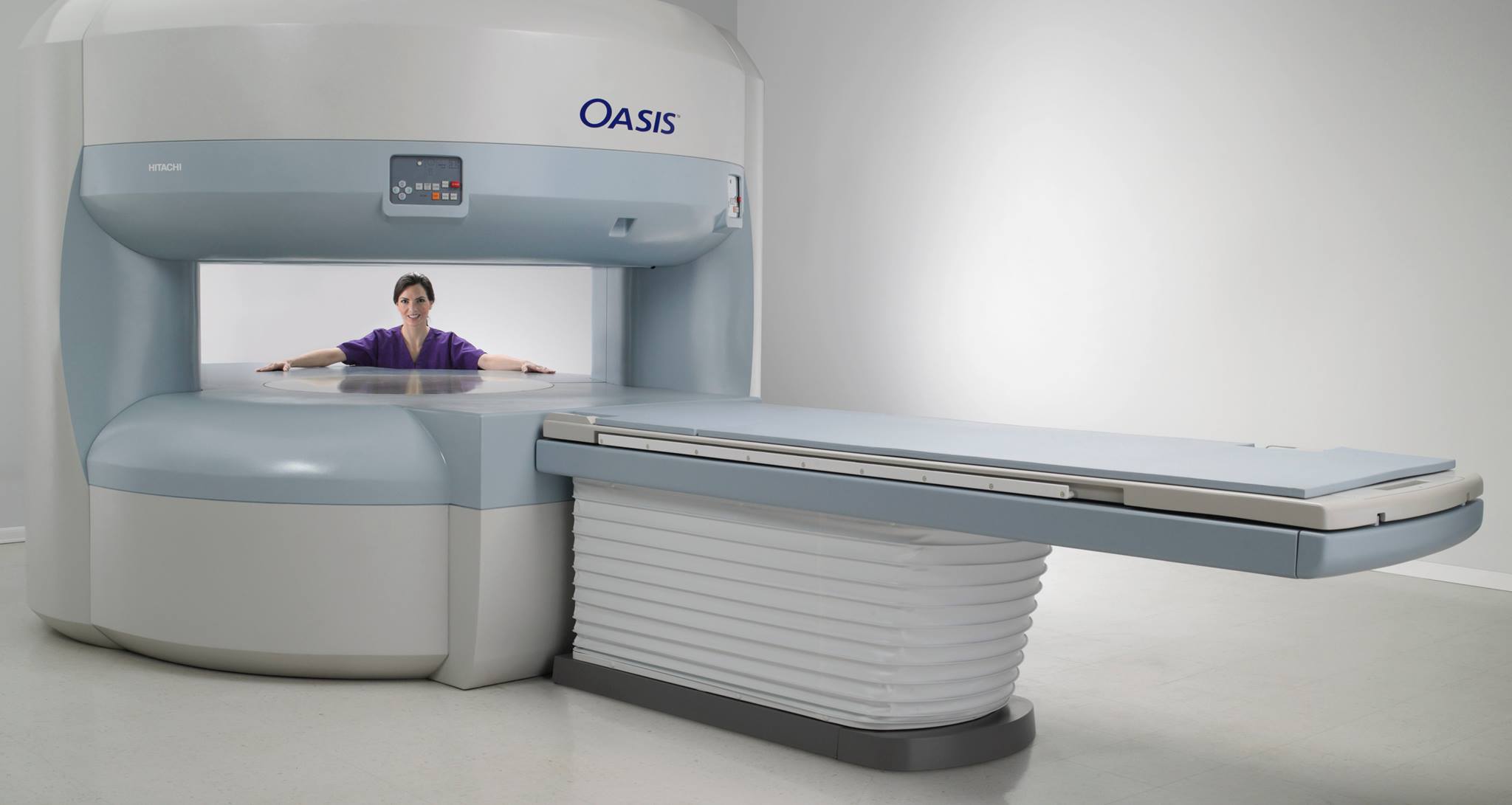 Open MRI: Our high-resolution open MRI is the perfect option for patients who are uncomfortable in confined spaces. This unit produces images that are comparable to those produced by a closed MRI. We offer open MRI at our Willow Grove location. To schedule an open MRI appointment in Willow Grove, call 215-657-6747.

Office Locations
Surgical Locations