Urgent Care
70,000+


Urgent Care Patients Treated Since 2013

Rothman Orthopaedics has four walk-in orthopaedic-only urgent care clinics. These specialized locations evaluate and treat acute musculoskeletal injuries such as sprains, strains, fractures, and tears in patients ages 8 years old and up. Our orthopaedic trained physician assistants evaluate your injury and help expedite the treatment/healing process. If needed, an expedited follow-up appointment with a physician is scheduled at the location of your choice.
Overview
Walk-in—no appointment necessary
Treat sprains, strains, fractures, and tears
Open evenings and weekends
Most insurances are accepted
Expedited follow-up appointment
Available for patients ages 8+ years old
What to Expect
When you check-in at our urgent care, you will be evaluated by an orthopaedic trained physician assistant. He/she will evaluate your injury and obtain an x-ray if needed. X-rays are reviewed with you at your visit. If the injury necessitates, a more advanced work-up can be initiated such as a script for a MRI, CAT scan, ultrasound, or blood work. A treatment plan is formulated whether that is simple rest, physical therapy, or further work-up. Based on your injury's need, we do have splints, braces, and boots to help stabilize and treat. Please note, insurance coverage for orthotic/DME items such as braces and boots may vary. Select cortisone injections are done for shoulder, elbow, hip, and knee joints at the urgent care provider's discretion. At the end of your urgent care visit, a follow-up appointment will be scheduled with the appropriate orthopaedic specialist to ensure that your treatment is carried out and your symptoms resolved.
Visit Urgent Care If:
Possible break/fracture (excludes facial bones and ribs)
Sprains and strains
Possible muscle, tendon, ligament tears
Swollen joints
Recent back pain resulting from injury
Finger, toe, shoulder dislocations
Auto claims (please bring this information with you)
Work comp claims (please bring this information with you)
Visit Emergency Room If:
Injuries with significant bleeding
Animal bites
Burns
Severe pain
Concern for blood clot
Dehydration
Chest pain
Shortness of breath
Stroke symptoms
Dizziness
Loss of consciousness
Rib injuries
Facial injuries
70,000+


Urgent Care Patients Treated
Since 2013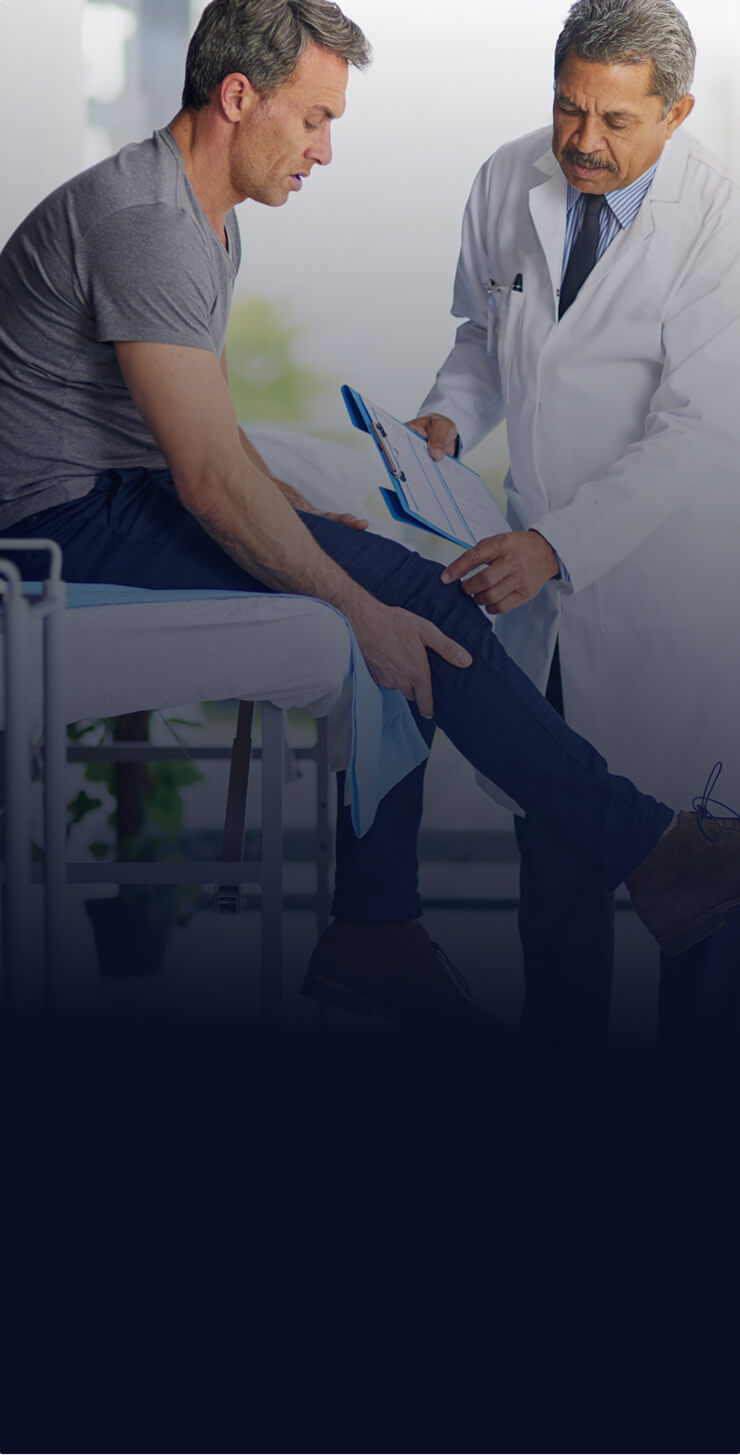 Injuries
Are Always Unexpected
Seeing a specialist can sometimes take weeks and going to the emergency room can result in long wait times and potentially large medical bills. That's where Rothman Urgent Care steps in.
Urgent Care Locations
Our Orthopaedic Urgent Cares do NOT provide the following:
No prescription refills
We do not see children 7 years old and younger
Epidurals
Second opinions. Patients currently being treated by another orthopaedic provider outside of Rothman Orthopaedics for the same injury, are asked to call our scheduling service to make an appointment during regularly scheduled office hours. Our scheduling department can be reached Monday through Friday between 8 am and 4:30 pm by calling 800-321-9999.
Patients with post-surgical questions or cast issues are asked to call their treating surgeon for instruction and guidance.
Casting. Most acute injuries cannot be safely casted right away. Acute injuries are splinted to allow stabilization of the injury and fluctuation in swelling. Casting is done at a scheduled follow-up appointment with one of our physicians.
Sports physicals
Sports clearances