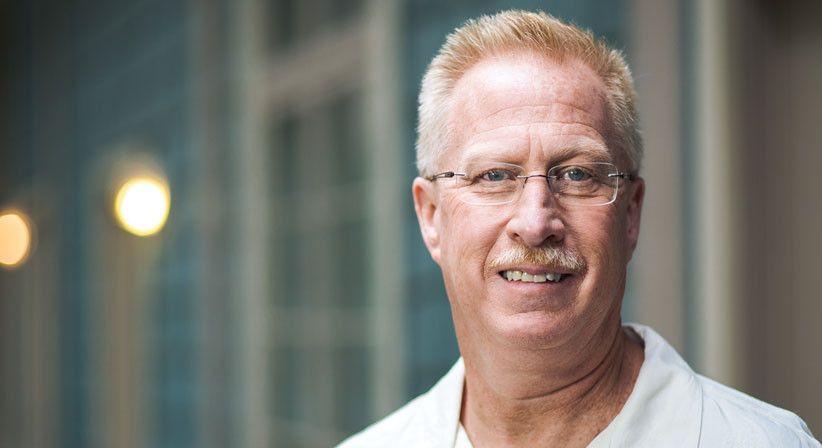 After a lifetime of piloting and restoring boats, George found himself landlocked by arthritis. Two knee replacements later and 35 lbs. lighter, he's ready to try waterskiing again.
As owner of a busy marine supply and restoration business in South Jersey, George had literally built his life on and around water. So for him, being restricted to the office by arthritis in both knees was, "to put it mildly, horrible."
At the Rothman Orthopaedic Specialty Hospital, George found his "sea legs" again, opting to replace both knees in successive operations six months apart. The experience for him was smooth sailing. "From the time you get in to the time they walk you out to your car, they couldn't be nicer. And the food was fantastic."
Nicer yet, George is back on the boat and has become a self-described "wild man" at the gym. He's lost 35 pounds, reduced his cholesterol, blood sugar and triglycerides and intends to add ice skating and waterskiing to his fitness regimen soon.
Related Specialties