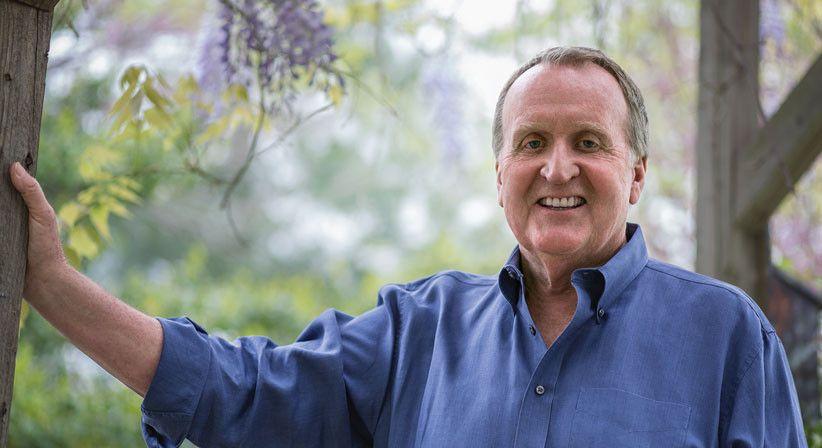 In his twenties, knee pain forced Jeff to give up rugby and surfing. In his thirties, he had to stop skiing. In his forties, he could no longer run. In his fifties, cycling became too painful. Finally, in his sixties, when he could no longer golf, that's when Jeff decided it was the knees that had to go.
Growing up in South Africa, surfing and rugby were Jeff's passions. But his knees had other ideas. As a young man, he was an ardent runner and skier. But after a succession of steroid injections and three arthroscopic procedures, he was compelled to scale back to cycling and golf. Finally, when he could no longer drive a cart, let alone walk the course, Jeff took a different course and came to Rothman.
Eight weeks after his second total knee replacement, Jeff was back on the greens, playing 18 holes. Three to four times a week, he hits the gym, riding the stationery bike and swimming. These days, Jeff and his knees are back on the same team.
Related Specialties