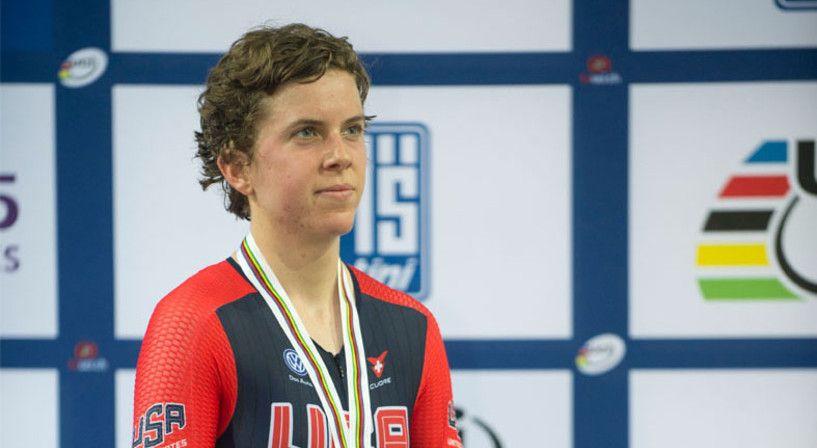 I am a professional, international-level endurance track cyclist. Because endurance track cycling events are extremely intense, breathing is maximal - very deep and very fast. Many cyclists therefore experience "track hack" or coughing episodes after efforts and/or events. When my "track hack" got seemingly out of control, to the point of keeping me up at night because I simply couldn't stop, I decided to go see Dr. Michael Ross at Rothman to see if what I was experiencing was out of the ordinary and if there was any possible prevention so that what I was experiencing would not interrupt or have negative impacts on my training and racing, as it had started to do.
We found that my condition was indeed out of the ordinary and that my respiratory system was performing not only below normal for an elite athlete, but it was barely normal for an average person. Together we have been working together to put an end to the extreme coughing episodes, improve my cardio-pulmonary numbers, and improve my cycling performance.
Dr. Ross has been able to work closely with me around my racing events in this process and we were able to put together a temporary plan of action before my biggest event of the year, the World Track Cycling Championships in France last month. I was able to earn a bronze medal there, my biggest accomplishment to date.
Related Specialties