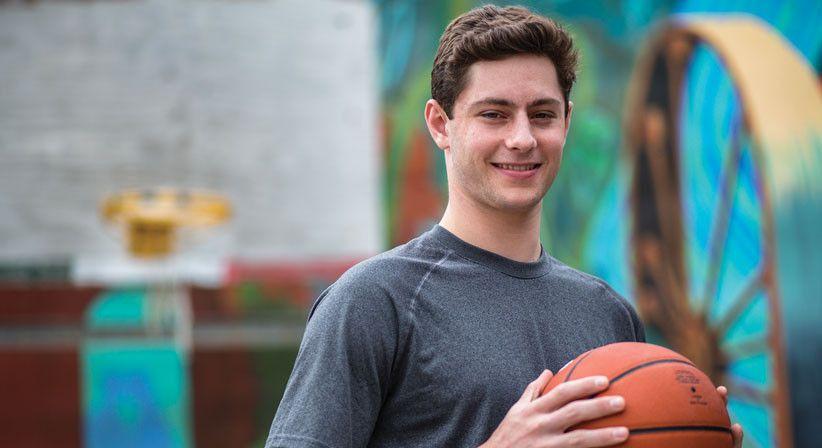 It wasn't just the pain that kept Matt up at night, although tearing an ACL is excruciating. It was the fear that his knee—and his performance on the basketball court—would never be the same again.
Matt drove the lane with a defender on his hip. Like a thousand times before, he stepped down hard to lean into the player, draw the contact, launch the layup. But this time, he felt a sickening snap.
"A lot of guys never come all the way back from an ACL tear," he was told, and the fear that his basketball career would end before senior year began would haunt Matt for months. But after choosing a Rothman surgeon to lead his recovery, Matt's outlook changed dramatically.
After eight months of vigilant rehab and a week of aggressive practice, Matt's strength, speed and confidence were fully restored. He took the court by storm in his senior season, earning first team All-State and All Region honors. Today he is the starting shooting guard on his college team and an enthusiastic student of golf and tennis in the off-season.
Related Specialties