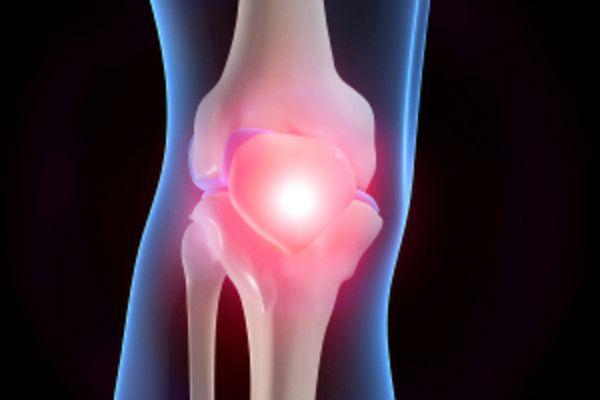 If you're suffering from severe knee pain due to arthritis or repeated injuries, it may be time to consider the benefits of total knee replacement surgery. Call the world-renowned specialists at Rothman Orthopaedic Institute to find out how we can provide a long term solution for your knee issue through our incredibly successful and effective total joint replacement procedure for knees. We are one of America's top joint replacement programs with over 5,000 such procedures performed annually!

In this article, we'll help you learn how to prepare for a total knee replacement by addressing a few important steps in the process of planning.

3 Important Steps: How to Prepare for Total Knee Replacement

1. Get Your Questions Answered

Will my new knee joint last for the rest of my life?
While knee replacement surgery is a long term solution, there is no guarantee that the prosthetic knee joint will last for the rest of your lifetime. Even a 100% successful surgery using the most advanced parts is not exempt from the normal wear and tear that any joint experiences over the years. However, stiffness or loosening of the parts can usually be improved through revision surgery if necessary.

For many patients, knee replacements do serve as a lifetime-long solution! If you're looking for numbers, here's what we can tell you: you can expect a 98% chance of success at 10 years and after 20 years, there's still a 94% chance that your replacement joint will be functioning well! You can help keep your knees healthy by maintaining your weight at a doctor recommended level, exercising regularly and protecting against infection.

What are the potential complications of this surgery?
Inflammation of the leg veins is a somewhat common side effect, but the dangers associated with it have been virtually eliminated through the use of support stockings, and blood thinning medications. Infection is the real concern. However, joint replacement procedures at Rothman Orthopaedic Institute are conducted in special contained operating rooms and surgeons wear full body suits to prevent any dust, germs or unclean air from entering the room.

What will I be able to do with my new knee joint?
Many of our patients come to us from active backgrounds. Whether you are an athlete or you work in a field that is demanding on your joints, you're probably wondering how much of your old lifestyle you'll be able to return to once your surgery and recovery is complete. The answer to that question really depends on your preoperative range-of-motion. If you were still able to bend and extend your knee with a decent range of motion prior to surgery, then there is no reason why (with proper physical therapy during your recovery), you shouldn't be able to return to almost any of the activities you used to enjoy. We do tell patients, though, that you increase the risk of damaging your joint or increasing the rate of general "wear and tear" if you choose to engage in contact sports.

2. Make Appropriate Arrangements

At Home:
One of the most important aspects of how to prepare for total knee replacement surgery is in making the proper arrangements for your post-op environment. Your environment includes your home and especially the room/s that you will utilize most upon arriving back home after your procedure. Make plans to set up a bedroom that has easy access to a bathroom and to the kitchen, which will make navigating around much easier during that first week or so after surgery while you are still getting comfortable with walking with a cane.

For Rides:
Also, remember that you can get into and out of a car almost right away, but you cannot physically drive until you are off of all pain medication. And if you had your joint replaced in your right knee, you should not drive for at least two weeks after surgery. Make plans to have someone ready to take you home from the hospital and then for rides to be arranged afterwards for at least a couple of weeks, if not longer.

3. Book That Golf Getaway!

If you enjoy golfing, you'll be glad to know that your new knee/s will hold up just fine out on the course! Give yourself something to look forward to and a reason to stay committed to your physical therapy during the recovery stage. Go ahead and plan that golf getaway weekend that you've been wanting to take! For more information, please visit us here or contact us at 1-800-321-9999.
Related Specialties