In late September, we read an impressive story in the Philadelphia Inquirer about a bright young man named Carlos who sought out a more fufilling education for himself. At the age of 10, Carlos applied to area charter schools by himself and even wrote a letter President Obama about his desire to attend a more competitive school.
When we read that young Carlos wants to be an orthopaedic surgeon when we grows up, we knew we had invite Carlos to the Rothman Orthopaedic Institute for a day of learning, touring and shadowing. On November 5, 2013, Carlos, accompanied by his mother, got a look into his bright future.
To start the day, Carlos received a tour of our office by Dr. Vaccaro.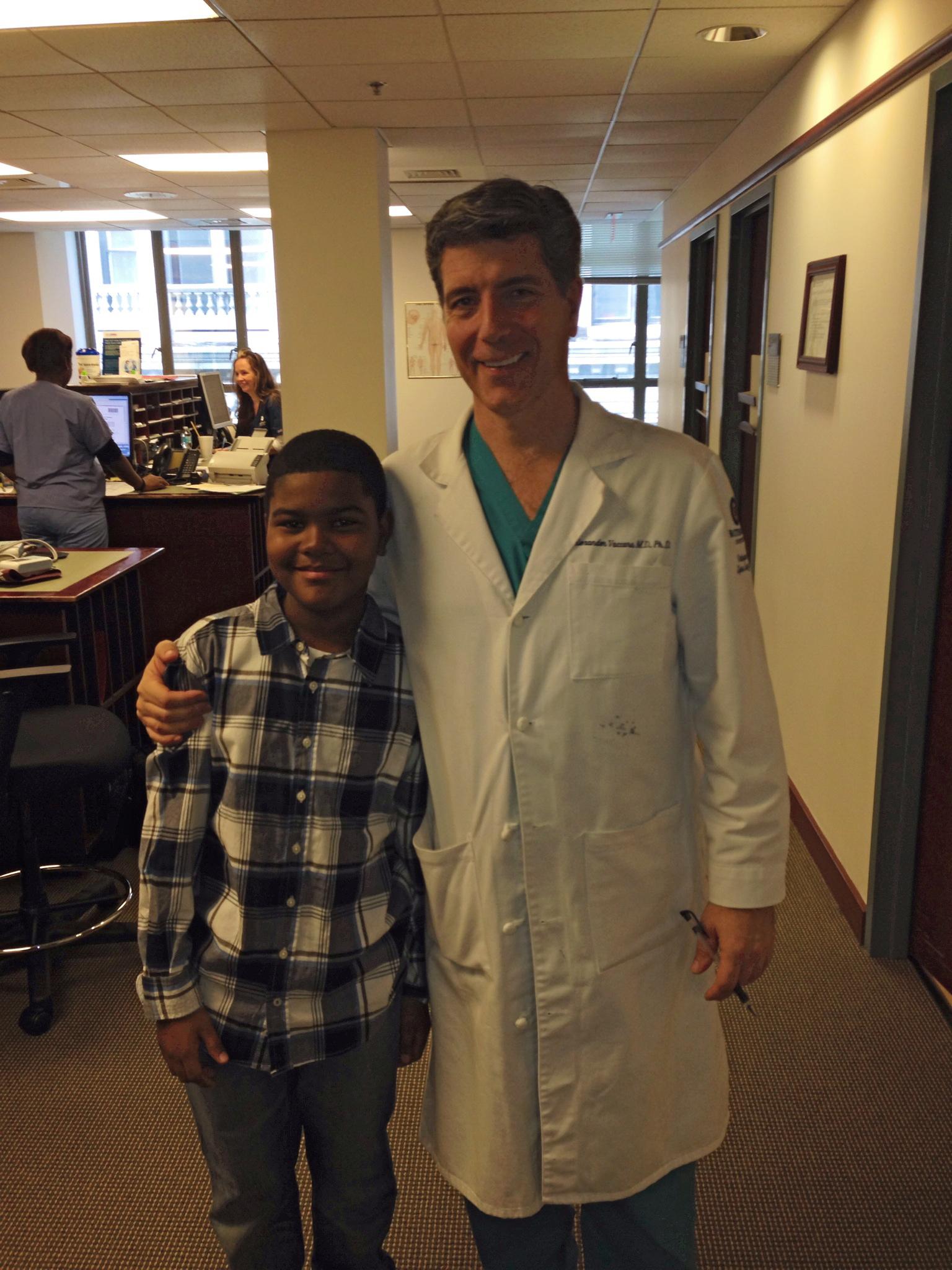 Following the office tour, Dr. Vaccaro shows Carlos some imaging studies.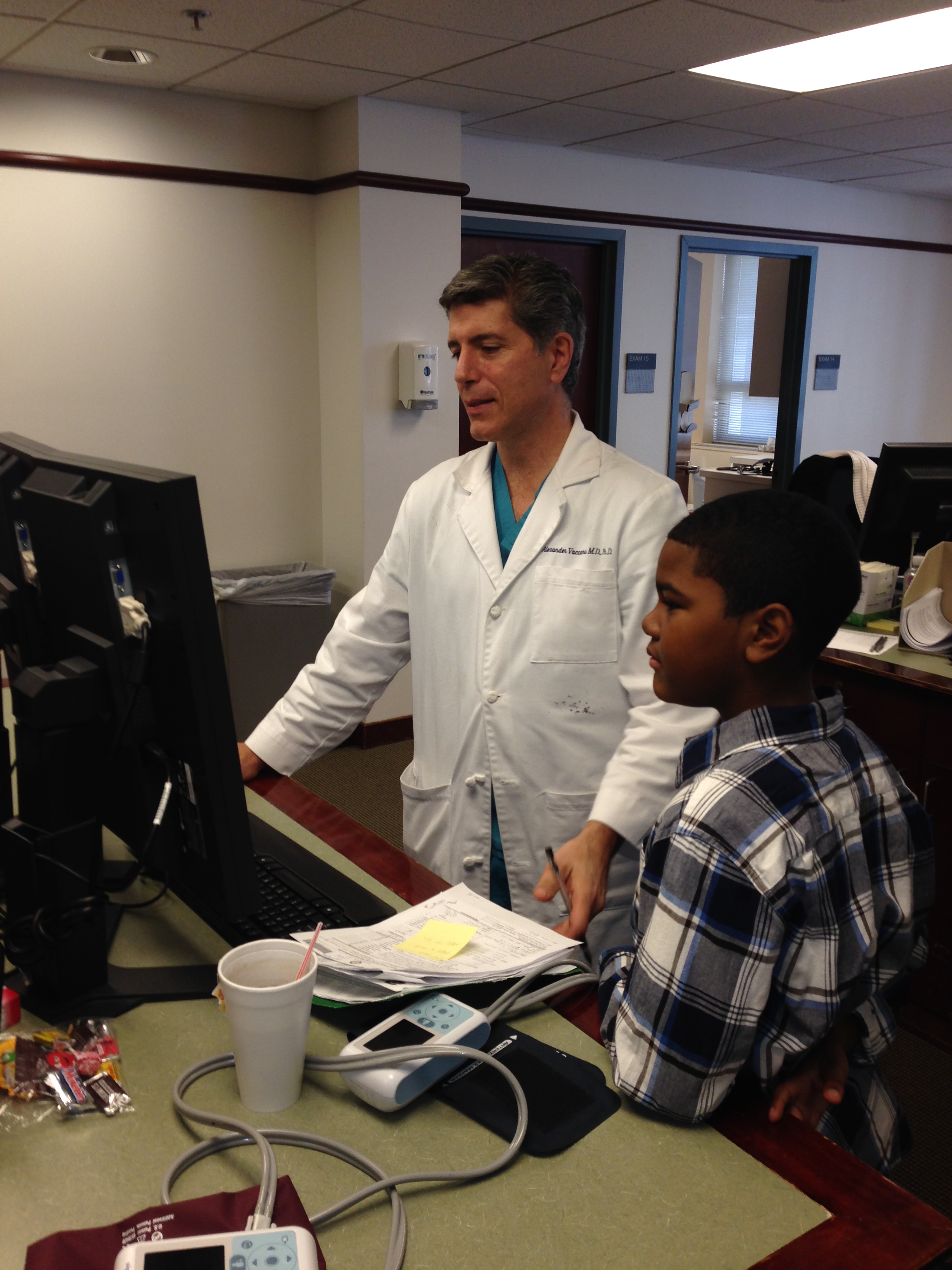 The next stop was the Jefferson orthopaedic research labs. Below, Dr. Irving Shapiro reviews bone structure with our future orthopaedic surgeon in a Jefferson lab.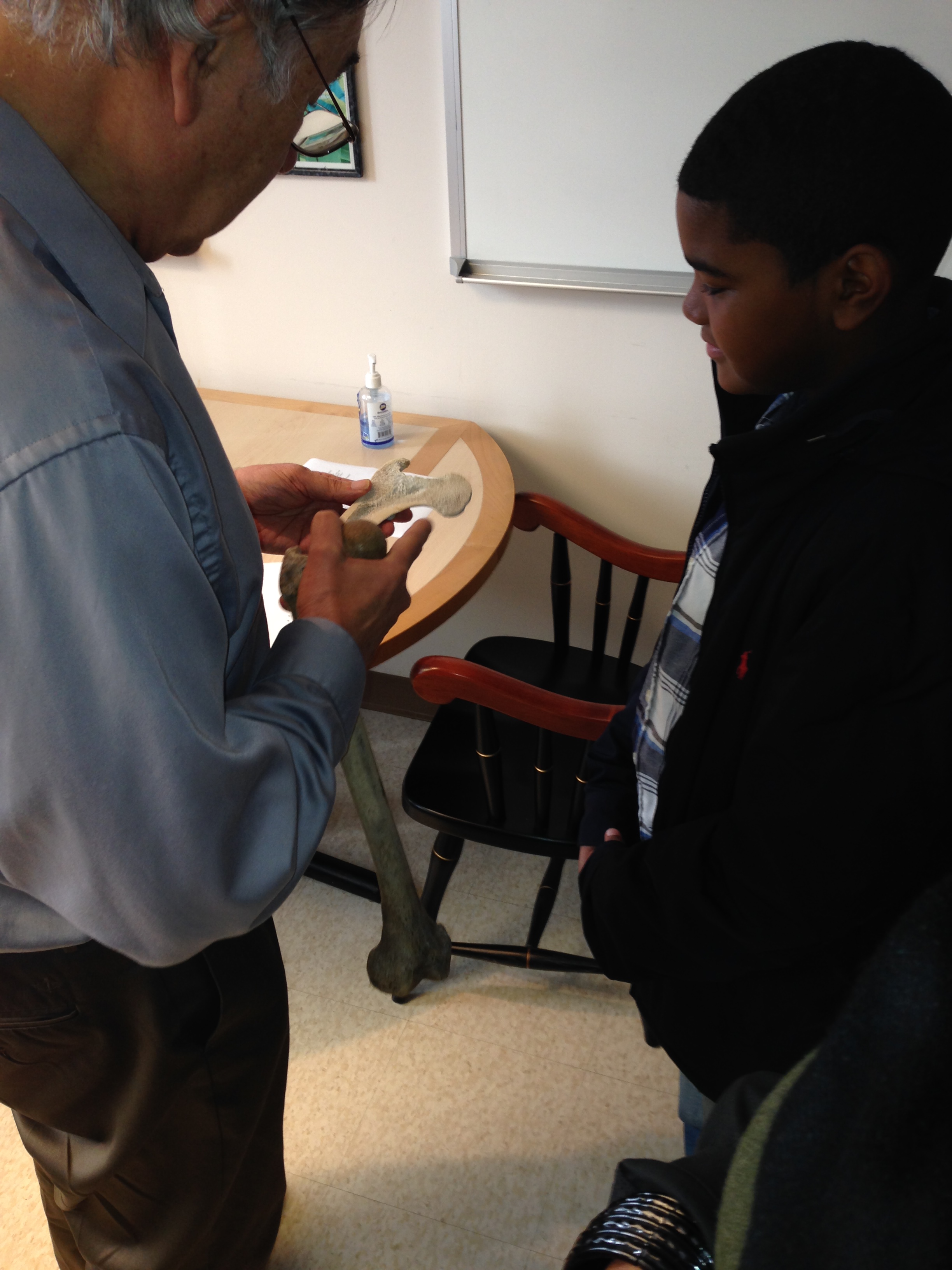 Out last stop was the Jefferson Hospital Operating Room. Here, OR Clinical Specialist Eleanor Kelly gave Carlos the grand tour, scrubbed in of course.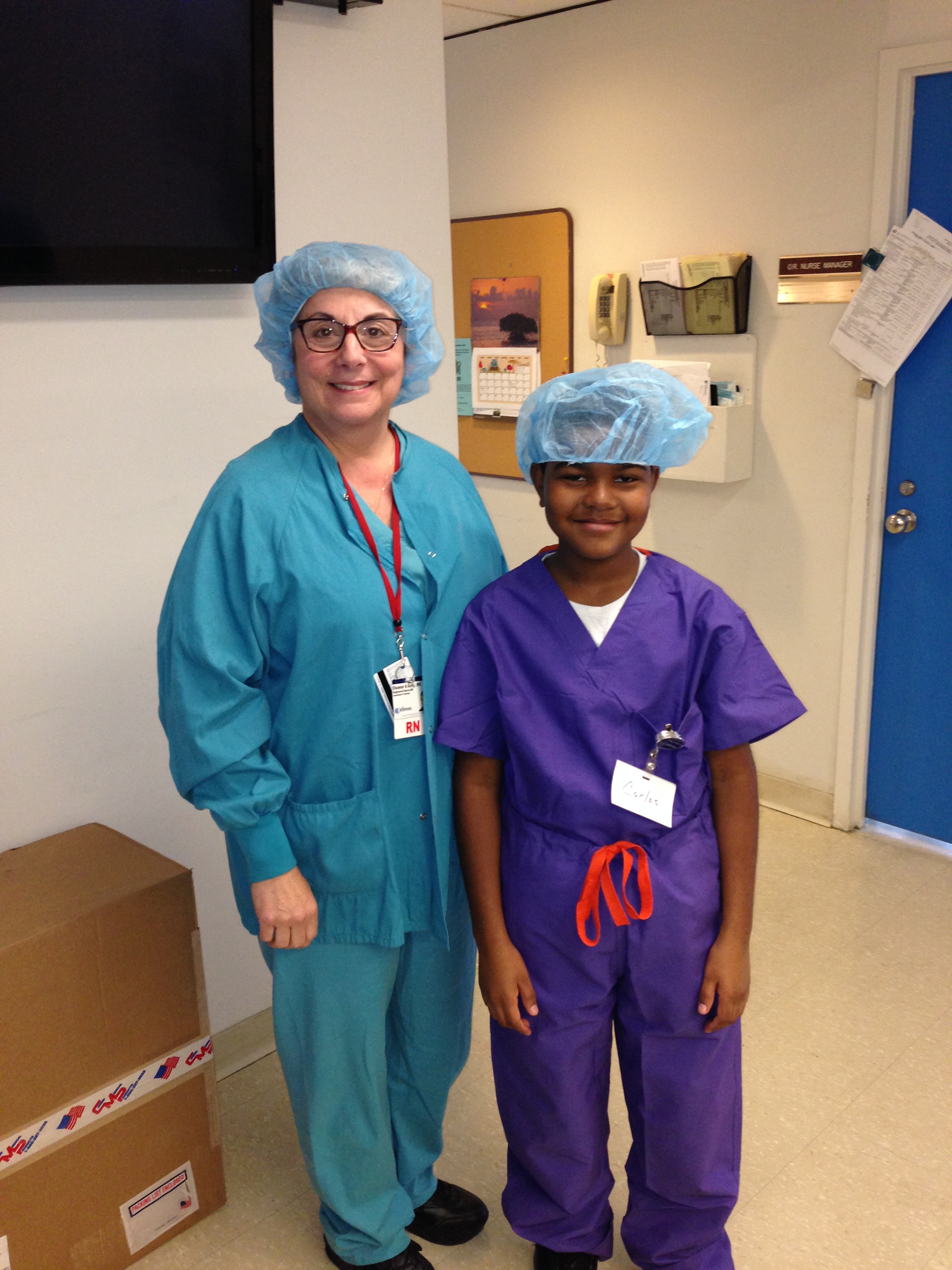 Rothman Orthopaedic Institute was thrilled to have Carlos in the office and we look forward to fostering our relationship with him and other promising young orthopaedic surgeons. We would like to thank our colleagues at Jefferson for taking time out of their busy day to help Carlos get a true feel of what orthopaedics is all about.
Related Physicians
All Specialties
Hip
Knee
Spine
Sports Medicine
Shoulder & Elbow
Foot & Ankle
Hand & Wrist
Physical Medicine & Rehabilitation
Orthopaedic Oncology
Orthopaedic Trauma & Fracture Care
General Orthopaedics
Physician Language
All Languages
English
Spanish
Italian
Persian
Swedish
Tamil
Korean
Arabic
German
Turkish
Chinese
Filter Physicians
Filter
Sort
All Specialties
Hip
Knee
Spine
Sports Medicine
Shoulder & Elbow
Foot & Ankle
Hand & Wrist
Physical Medicine & Rehabilitation
Orthopaedic Oncology
Orthopaedic Trauma & Fracture Care
General Orthopaedics
All Languages
English
Spanish
Italian
Persian
Swedish
Tamil
Korean
Arabic
German
Turkish
Chinese
Greater Philadelphia
All Locations

{{item.title}}

{{distanceText(item)}}