Clearwater, Florida - It's still dark at Bright House Network Field when Dr. Michael Ciccotti, Director of Sports Medicine at the Rothman Orthopaedic Institute and Head Team Physician for the Philadelphia Phillies arrives to start his day. He arrived in Clearwater via Chicago, where he was part of the Rothman Orthopaedic Institute's delegation presenting at the annual American Academy of Orthopaedic Surgeons, the largest orthopaedic conference in the world.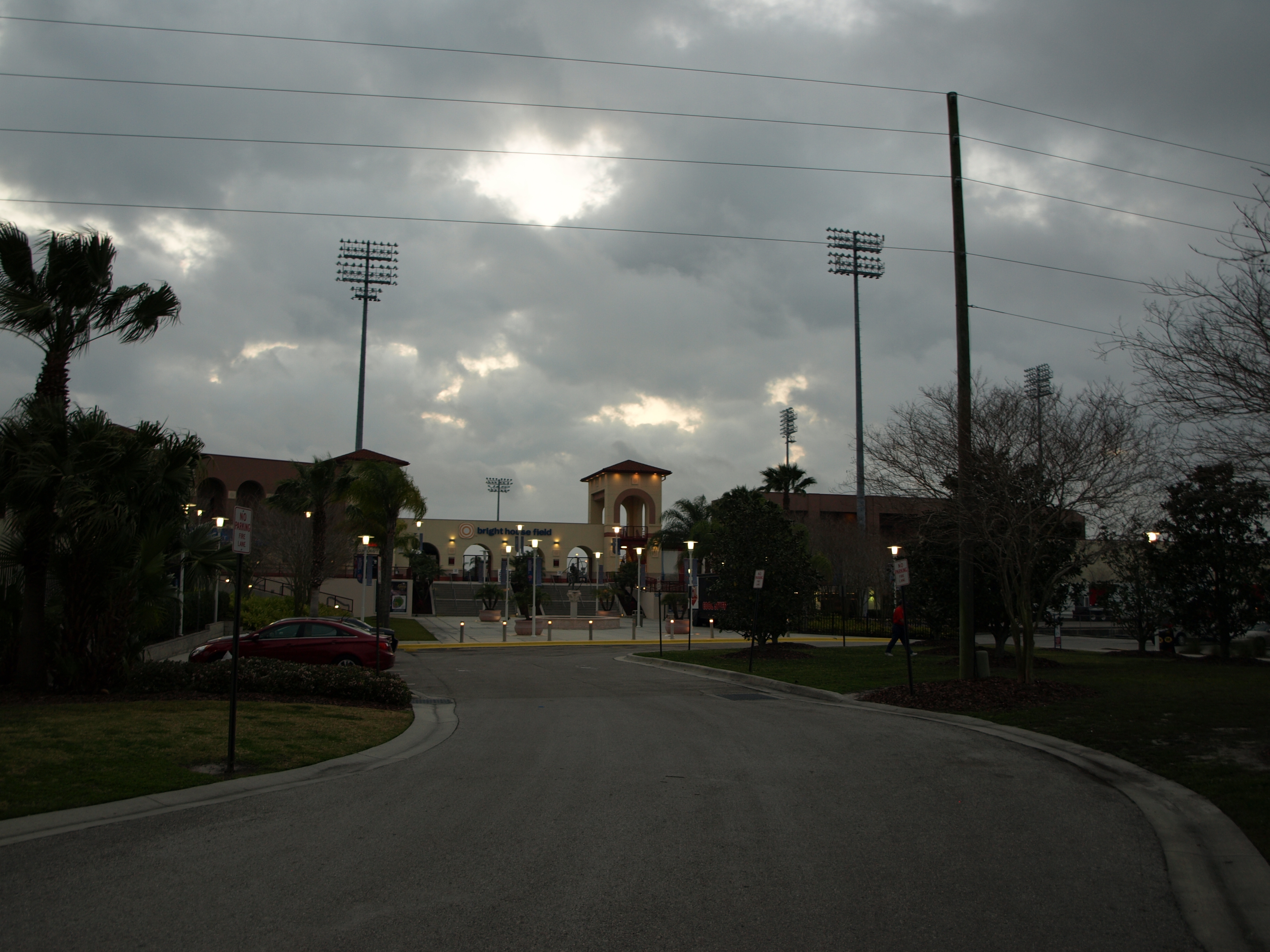 The day starts like a lot of days in this part of Florida-- warm, windy with overcast skies that look ominous. The wind rattles the palm trees like cymbals as he exits his rental car and makes his way past the early morning autograph-seekers on his way into the bowels of the stadium.
"I really love this time of day," he says. "It's so quiet and you catch a whiff of the grass… I just love it."
After weaving thru a maze of hallways and corridors, he throws open the doors of the training room. His office is inside the door on the right. It is basically an exam room that any patient of the RIs would be familiar with - table with a paper sheet, small desk with a computer, rolling stool and Xray light boards.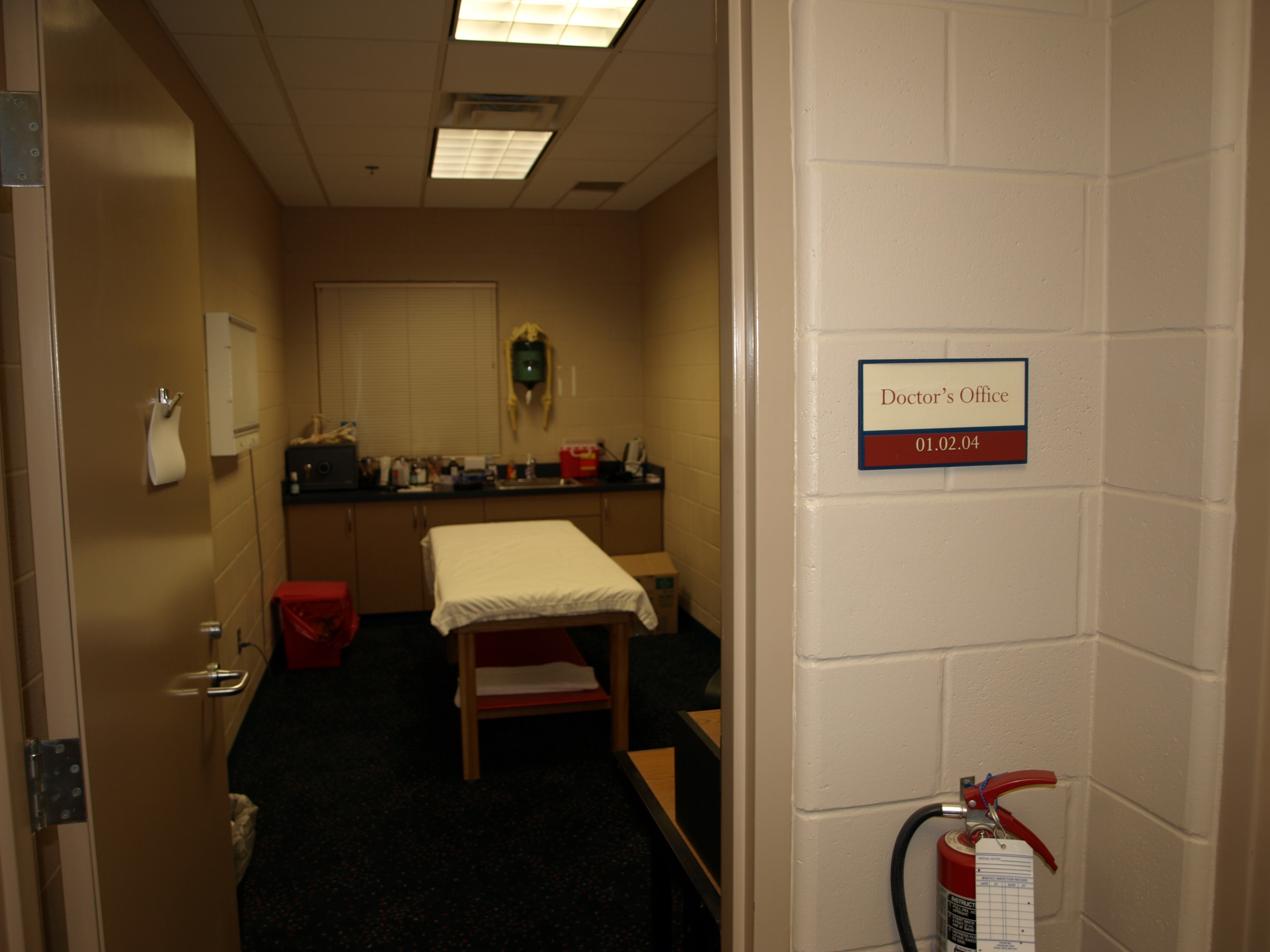 Xrays are a part of life here and there are already some waiting for him on his desk. He takes a look and after leaning in get a closer view says the player should be fine.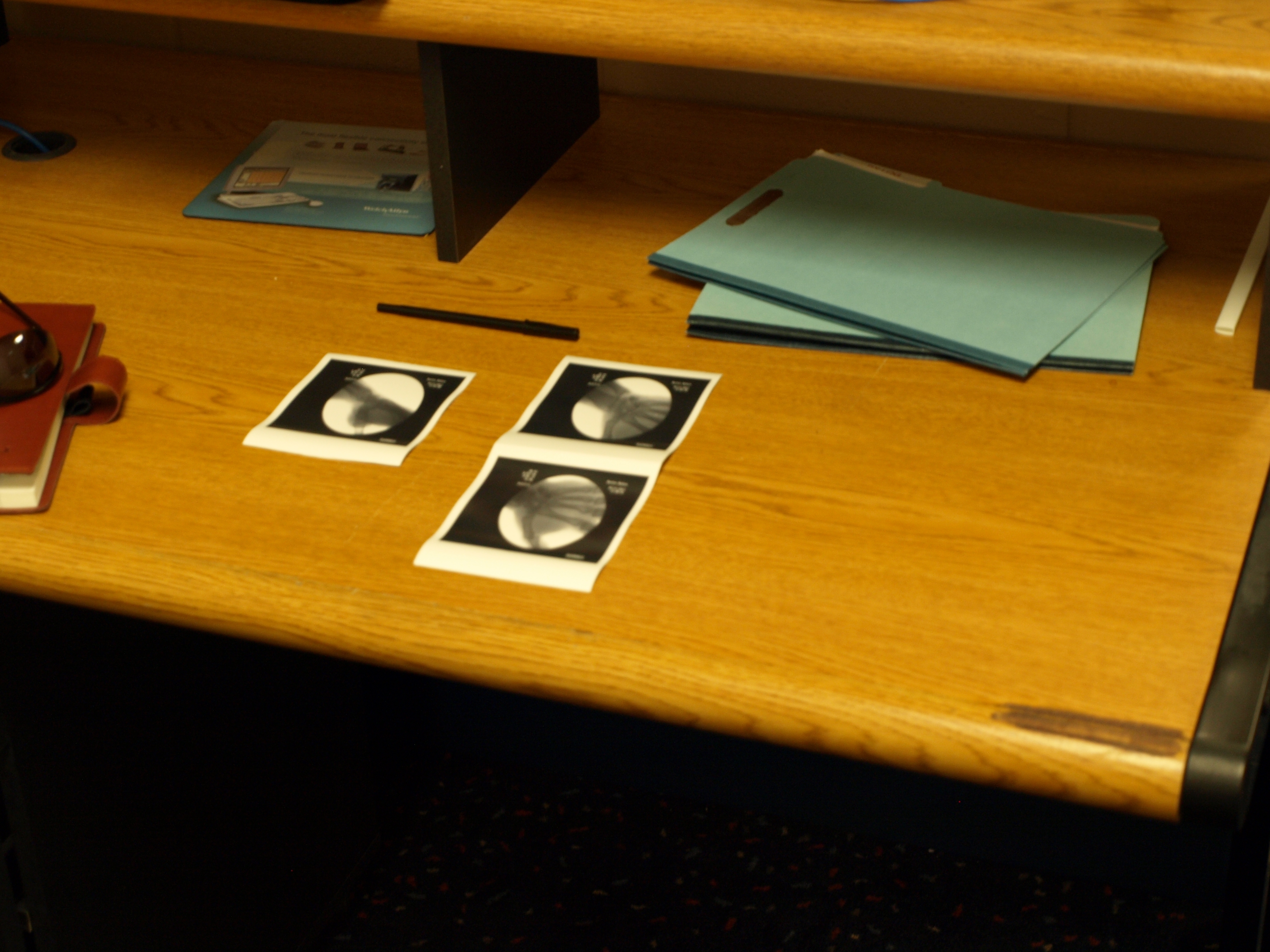 Time to Talk Sports Injuries
He moves next door where he exchanges "hellos" with Phillies Athletic trainer Scott Sheridan. After some small talk about AAOS, Sheridan hands him a stack of papers. These are the scouting and injury reports on potential draft picks for the upcoming amateur draft. Over the course of the year he, like team physicians throughout the league, will review hundreds and hundreds of these reports in anticipation of the draft. Paperwork, lots of paperwork is part of the job.
But this paperwork will have to wait, because in a world where sports injuries are a constant topic of discussion, there's another stack of paperwork that requires his immediate attention… the daily injury report.
Sports Injuries | Sports Injury
Related Specialties
Related Physicians
All Specialties
Hip
Knee
Spine
Sports Medicine
Shoulder & Elbow
Foot & Ankle
Hand & Wrist
Physical Medicine & Rehabilitation
Orthopaedic Oncology
Orthopaedic Trauma & Fracture Care
General Orthopaedics
Physician Language
All Languages
Spanish
English
Italian
Persian
Swedish
Tamil
Korean
Arabic
Chinese
Turkish
German
Hindi
Gujarati
Filter Physicians
Filter
Sort
All Specialties
Hip
Knee
Spine
Sports Medicine
Shoulder & Elbow
Foot & Ankle
Hand & Wrist
Physical Medicine & Rehabilitation
Orthopaedic Oncology
Orthopaedic Trauma & Fracture Care
General Orthopaedics
All Languages
Spanish
English
Italian
Persian
Swedish
Tamil
Korean
Arabic
Chinese
Turkish
German
Hindi
Gujarati
Greater Philadelphia
All Locations

{{item.title}}

{{distanceText(item)}}