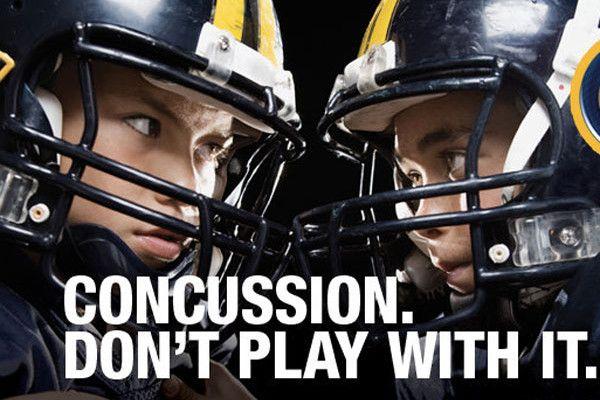 If you injured a particular part of your body, you would probably want to be seen by a doctor who specializes in that area of the body or in the type of care you would need to treat that particular problem. And patients who suffer from specific illnesses look for the doctors who have a background in treating that condition and go to them for their expertise. Seeking out the proper care for a concussion is no different. If you are looking for the best concussion treatment center in Philadelphia, you've come to the right place!
Orthopedics
Sports medicine
Rehabilitation
Neurology/neuropsychology
Psychiatry
Ophthalmology
Optometry
Patients who visit the center, which is conveniently located in the Philadelphia Navy Yard, can expect to benefit from outstanding care from the top physicians in this field. As Dr. Franks describes in the quote below, this truly is a multidisciplinary approach and one that provides the best concussion treatment center in Philadelphia.
What You Should Know About Concussions
Headache
Dizziness
Confusion
Visual disturbances
Sensitivity (to light/noise)
Nausea / vomiting
Irritability
Loss of consciousness
Amnesia
Emotional Changes