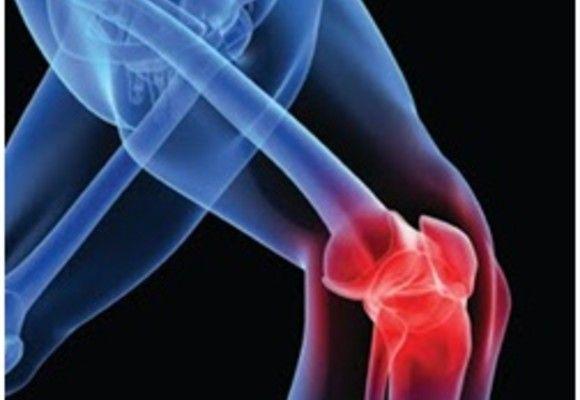 What do you know about treatment of an anterior cruciate ligament (ACL) injury and recovery from ACL surgery? If you are an athlete who regularly participates in sports that involve running, pivoting, and jumping, you are probably familiar with the frequency of injuries to the ACL. The ACL is one of the four ligaments which stabilize the knee joint. The ACL, in particular, helps to provide rotational stability during activities like running and jumping.
However, in sports like basketball, soccer, skiing, and others, the pivoting required creates a greater vulnerability to injury of this ligament. Through non-contact pivoting or a direct impact, the ACL may be torn, causing weakness and pain. Fortunately, the knee experts at
Rothman Orthopaedic Institute
provide outstanding care for this injury and are here to help you on the road to recovery.
Is Surgery the Only Option for an Injured ACL?
Surgery is not necessarily the only treatment route for an injured ACL. Non-operative treatment may include weeks of bracing, along with ice, elevation, and potentially anti-inflammatory medication. The goal of such treatment is to restore the patient's range of motion and knee strength. However, if a patient is active in sports or at work, especially in those involving pivoting movements, surgical reconstruction may be the best option for recovery from an ACL injury.
What Happens During ACL Reconstruction Surgery?
Surgical treatment of an ACL injury involves reconstruction of the ligament because of the ACL's limited capacity for healing. Typically, this reconstruction is achieved through a graft, either from the patient's own body (autograft) or from a donor (allograft). The appropriate graft, chosen after evaluation and discussion with a sports medicine physician, is then threaded through the knee joint and placed where the original ACL was. The graft is secured on both ends, to the thigh bone and lower leg bone, and then heals over time. Over the course of recovery from ACL surgery like this, the anterior cruciate ligament is replaced by the new grafted one. If the patient sustained any other injuries to the knee joint when the ACL was torn, these may be evaluated and treated during the same procedure.
How Long is Recovery From ACL Surgery?
The recovery from ACL surgery takes place over the course of several months. Typically, bracing immediately follows the procedure, as well as a structured physical therapy program. Throughout this period, patients may return gradually to a variety of athletic activities. Below is an approximate timeline for how soon after surgery patients may return to various activities:
3-6 weeks: biking and similar activities
10-12 weeks: treadmill running
3-4 months: outdoor running
6-8 months: full, unlimited pivoting sports
This timeline may vary from one patient to the next. So, it is important to talk with your sports medicine physician to determine when you may begin to reintroduce each of these activities, as well as others, throughout your recovery.
What Results Can Be Expected?
After a patient has undergone the full period of recovery from ACL surgery, he or she can often expect to return to their pre-injury level of activity. In order to facilitate such successful healing, it is important that the patient maintains communication with the physicians and physical therapists and continues to follow advised practices throughout recovery.
Where Can I Find the Best Treatment Options?
If you or someone you love has experienced an ACL injury, make sure you find the best treatment options available. If you live in the Philadelphia or South Jersey region, turn to Rothman Orthopaedic Institute for the expert care you deserve. Our sports medicine experts have an advanced level of experience and training in the latest techniques, ensuring that you receive the best possible treatment. As a comprehensive orthopaedic provider, Rothman Orthopaedic Institute is here to support you through every step of treatment and recovery from an ACL injury!
For more information about ACL injury treatment at Rothman Orthopaedic Institute,
contact us
today at 1.800.321.9999.
Related Specialties