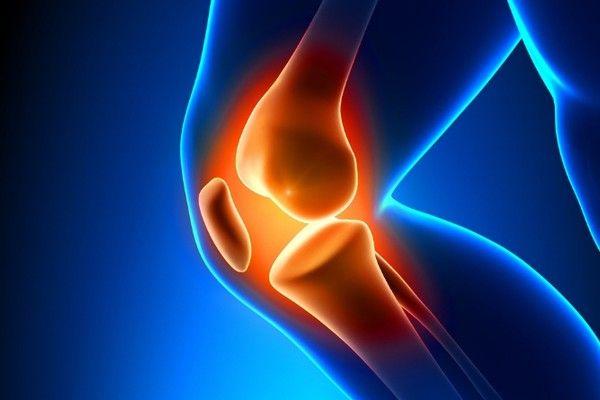 When your life is interrupted by a knee injury, the initial stress and pain of the incident can make recovery feel daunting. Physicians at Rothman Orthopaedic Institute understand that you need to receive immediate counsel to determine what next steps you need to prepare for—whether physical therapy or
meniscus knee surgery
. You can trust the expertise of our orthopaedic doctors to accurately evaluate the particulars of your injury in order to advise a personalized treatment plan.
Due to the wide spectrum of meniscus injuries, the examined factors will include:
Severity and urgency of the injury

Location and size of the tear

Type of meniscus tear

How the incident occurred

Patient's medical history, age, current health and activity level

Current symptoms

Related or concurrent knee injuries

Your Starting Point: How the Injury Occurred
When the meniscus cartilage tears, it can happen either through a dramatic fall or hit often during athletic play or the injury can be prompted during a daily, routine activity like climbing stairs. Medical professionals will agree that meniscus tears do not discriminate between the age or activity level of individuals. In fact, it is the most common knee injury.
The major difference between a traumatic and a non-traumatic meniscus injury lies in the health of the cartilage prior to injury. A natural twisting of the knee is only vulnerable to a meniscus tear if the cartilage is already weak or thin. This would be considered a degenerative meniscus tear. In some cases, knee joint osteoarthritis accompanies this type of injury. The information you disclose to your orthopedic doctor about the details of the incident will help him or her get a better sense of the condition of your meniscus cartilage.
In your first appointment, every factor listed above will be considered. Come prepared to bring up concerns and any questions you have about the injury and treatment plan. If the injury is not severe or urgent, doctors at Rothman Orthopaedic Institute may recommend a conservative treatment plan for eligible patients. This could include a combination of physical therapy, rest, icing, compression, elevation, or non-steroidal anti-inflammatory medicines.
Timing
is a crucial factor will impact the treatment plan. If conservative methods are ineffective over time, your doctor may recommend surgical treatment. Meniscus knee surgery is performed arthroscopically where a miniature camera guides the surgeon in "real-time" through a small incision to repair the injury. There are two main procedures: a meniscectomy and a meniscus repair. A rehabilitation plan involving a knee brace and physical therapy will be necessary following meniscus knee surgery. Physicians at Rothman Orthopaedic Institute see patients like you every day. They have the expertise and skill to help you achieve a full recovery.
Do not hesitate to
contact
us at 1-800-321-9999 for more information about your treatment options at Rothman Orthopaedic Institute.
Related Specialties
Related Physicians
All Specialties
Hip
Knee
Spine
Sports Medicine
Shoulder & Elbow
Foot & Ankle
Hand & Wrist
Physical Medicine & Rehabilitation
Orthopaedic Oncology
Orthopaedic Trauma & Fracture Care
General Orthopaedics
Physician Language
All Languages
Spanish
English
Persian
Korean
Arabic
Italian
Swedish
Chinese
German
Hindi
Gujarati
Punjabi
Turkish
Tamil
Telugu
Filter Physicians
Filter
Sort
All Specialties
Hip
Knee
Spine
Sports Medicine
Shoulder & Elbow
Foot & Ankle
Hand & Wrist
Physical Medicine & Rehabilitation
Orthopaedic Oncology
Orthopaedic Trauma & Fracture Care
General Orthopaedics
All Languages
Spanish
English
Persian
Korean
Arabic
Italian
Swedish
Chinese
German
Hindi
Gujarati
Punjabi
Turkish
Tamil
Telugu
Greater Philadelphia
All Locations

{{item.title}}

{{distanceText(item)}}