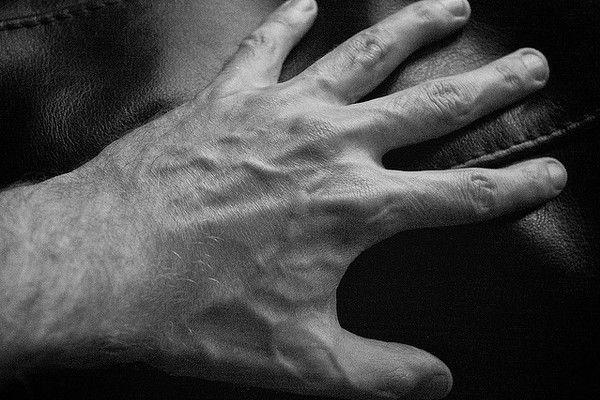 Is the pain you feel in your hand the result of a serious tendon condition or a minor issue? Is surgery needed in order to relieve your symptoms, or will they disappear without surgical intervention?
The answers to these questions are different for every patient. It's important not to ignore your symptoms. For many patients, neglecting treatment can worsen your hand tendon condition and, consequently, increase your painful symptoms. In turn, this may increase the likelihood of you needing hand tendon surgery. Rather than ignoring your hand pain, the best course of action is to undergo an examination by a qualified orthopaedic hand specialist.
What is Causing Your Symptoms?
A full examination by a qualified physician is required to properly diagnose your hand tendon condition. In the meantime, however, the Hand and Wrist specialists at Rothman Orthopaedic Institute have compiled a helpful list of common culprits of hand tendon symptoms.
Listed below are five key conditions that may be responsible for the symptoms you're experiencing. We've included an overview of each condition as well as the likelihood that hand tendon surgery will be needed.
Rothman Orthopaedic Institute: Choosing a Hand Surgeon in NYC
No matter which of the above-listed conditions is responsible for your symptoms, one thing is certain: you want your care to be handled by the most qualified orthopaedic experts NYC has to offer. From diagnosis to final recovery, Rothman Orthopaedic Institute provides the most effective treatment plans for orthopaedic issues, including those that affect the hand tendons.
Rothman Orthopaedic Institute has already earned a reputation among the top hand and wrist specialists—a reputation that is built on top of the already unparalleled reputation that our specialists have established over the past five decades at our Philadelphia and New Jersey practices.
When searching for an orthopaedic practice to oversee your hand tendon care, what makes Rothman Orthopaedic Institute the top option? Consider the following:
Rothman Orthopaedic Institute physicians utilize a team approach for hand treatment, incorporating the expertise of Hand and Wrist surgeons and therapists.


Our specialized physicians perform over 7,500 procedures annually, amounting to an unmatched level of clinical experience.
Each of our hand surgeons is fellowship-trained and sub-specialized in a particular field of hand and wrist health and treatment.


The hand specialist team at Rothman Orthopaedic Institute treats the full spectrum of orthopaedic hand and wrist issues: carpal tunnel syndrome, trigger finger, tendonitis, arthritis, fractures, nerve compression, peripheral nerve damage, brachial plexus injuries, thoracic outlet syndrome, athletic injuries, trauma, and more.
The Rothman Orthopaedic Institute is committed to helping you identify the symptoms of a hand tendon injury. Our commitment to patients is to find the best solution to have them back to the lifestyle and activities they're used to. If you think you may be a candidate for hand tendon surgery, visit our hand and wrist specialty page to learn more.