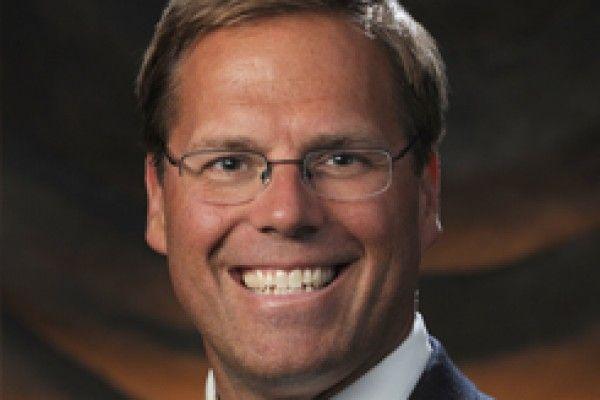 Dr. Michael F. Harrer M.D, attended Princeton University where he received an AB in biology and played varsity football. He earned his Medical Degree from Sidney Kimmel Medical College in Philadelphia, PA and completed his Orthopaedic Surgical Residency at UMDNJ Robert Wood Johnson University Hospital in New Brunswick, NJ. He completed his Adult Reconstruction Fellowship at Anderson Orthopaedic Clinic in Mount Vernon, VA.

Dr. Harrer was previously Joint Director at Our Lady of Lourdes in Camden NJ.

His areas of expertise include but are not limited to minimally invasive techniques for total knee replacements and he specializes in anterior hip replacement reconstructions and revisions of both total hips and knees.

Dr. Harrer belongs to many professional associations including the New Jersey Orthopedic Society, American Board of Orthopedic Surgeons and the American Association of Hip and Knee Surgeons.

Dr. Harrer will still provide his patients with the same care and attention as he has for the last 12 years. Surgeries and operative procedures will still be done at Virtua Hospital in Marlton NJ.

Starting October 1, 2011, Dr. Harrer will be seeing patients at the Rothman Orthopaedic Institute's Voorhees, NJ office.
For more information, please visit us here or contact us at 1-800-321-9999.
Related Physicians
All Specialties
Hip
Knee
Spine
Sports Medicine
Shoulder & Elbow
Foot & Ankle
Hand & Wrist
Physical Medicine & Rehabilitation
Orthopaedic Oncology
Orthopaedic Trauma & Fracture Care
General Orthopaedics
Physician Language
All Languages
English
Spanish
Italian
Persian
Swedish
Tamil
Korean
Arabic
Turkish
German
Filter Physicians
Filter
Sort
All Specialties
Hip
Knee
Spine
Sports Medicine
Shoulder & Elbow
Foot & Ankle
Hand & Wrist
Physical Medicine & Rehabilitation
Orthopaedic Oncology
Orthopaedic Trauma & Fracture Care
General Orthopaedics
All Languages
English
Spanish
Italian
Persian
Swedish
Tamil
Korean
Arabic
Turkish
German
Greater Philadelphia
All Locations

{{item.title}}

{{distanceText(item)}}