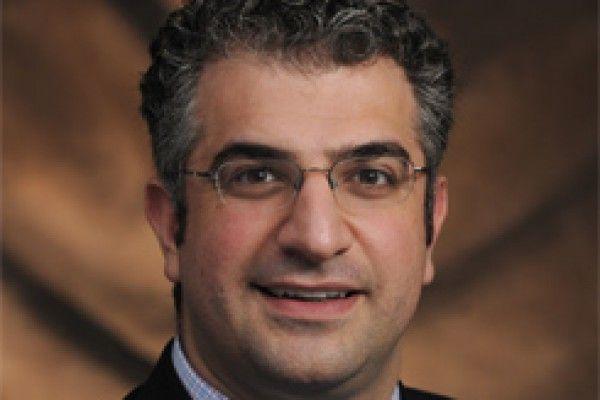 Dr. Abboud is a Board Certified Orthopaedic Surgeon and earned his Medical Degree from the Georgetown University School of Medicine. He completed his Orthopaedic Surgical Residency as well as his Shoulder and Elbow Surgery Fellowship at the University of Pennsylvania School of Medicine.
Dr. Abboud was previously a Clinical Assistant Professor of Orthopaedic Surgery at the University of Pennsylvania.
His areas of expertise include all aspects of shoulder and elbow reconstruction along with sports medicine, the treatment of arthritis, instability, trauma and rotator cuff pathology.
Dr. Abboud lectures extensively both locally and nationally and is widely published. He belongs to many professional societies including the American Academy of Orthopaedic Surgeons, American Shoulder and Elbow Society, Orthopaedic Research Society, Arthroscopy Association of North America, and The American Orthopaedic Society for Sports Medicine.
Starting October 3rd , 2011, Dr. Abboud will be seeing patients at the Rothman Orthopaedic Institute's Center City Philadelphia and Voorhees, New Jersey Offices.
Related Specialties
Related Physicians
All Specialties
Hip
Knee
Spine
Sports Medicine
Shoulder & Elbow
Foot & Ankle
Hand & Wrist
Physical Medicine & Rehabilitation
Orthopaedic Oncology
Orthopaedic Trauma & Fracture Care
General Orthopaedics
Physician Language
All Languages
Spanish
English
Persian
Korean
Arabic
Italian
Swedish
Chinese
German
Hindi
Gujarati
Punjabi
Turkish
Tamil
Telugu
Filter Physicians
Filter
Sort
All Specialties
Hip
Knee
Spine
Sports Medicine
Shoulder & Elbow
Foot & Ankle
Hand & Wrist
Physical Medicine & Rehabilitation
Orthopaedic Oncology
Orthopaedic Trauma & Fracture Care
General Orthopaedics
All Languages
Spanish
English
Persian
Korean
Arabic
Italian
Swedish
Chinese
German
Hindi
Gujarati
Punjabi
Turkish
Tamil
Telugu
Greater Philadelphia
All Locations

{{item.title}}

{{distanceText(item)}}