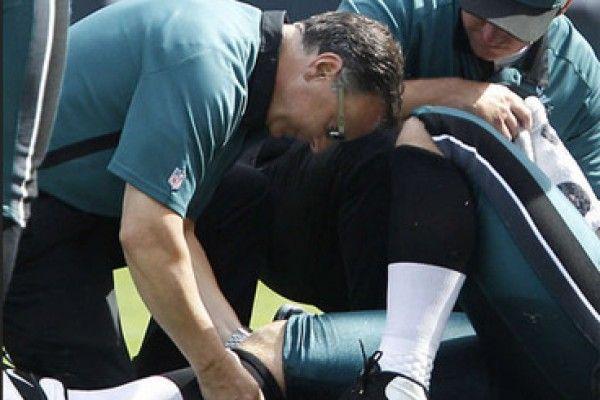 Sometimes, there is an emergency.
"When Aaron Rowand ran into the fence," said Michael Ciccotti, who has been the Phillies' team physician since 1999, "he had this terrible facial orbital fracture. You're going down the checklist like an emergency-room physician would do.
To read more of Philly.com's conversation with Dr. Ciccotti and Dr. DeLuca
click here.
Related Specialties
Related Physicians
All Specialties
Hip
Knee
Spine
Sports Medicine
Shoulder & Elbow
Foot & Ankle
Hand & Wrist
Physical Medicine & Rehabilitation
Orthopaedic Oncology
Orthopaedic Trauma & Fracture Care
General Orthopaedics
Physician Language
All Languages
English
Swedish
Tamil
Spanish
Italian
Korean
Persian
Arabic
Filter Physicians
Filter
Sort
All Specialties
Hip
Knee
Spine
Sports Medicine
Shoulder & Elbow
Foot & Ankle
Hand & Wrist
Physical Medicine & Rehabilitation
Orthopaedic Oncology
Orthopaedic Trauma & Fracture Care
General Orthopaedics
All Languages
English
Swedish
Tamil
Spanish
Italian
Korean
Persian
Arabic
Greater Philadelphia
All Locations

{{item.title}}

{{distanceText(item)}}