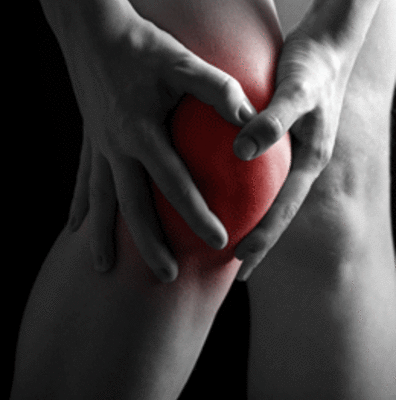 Orthopedics is growing rapidly, and patients are reaping the benefits.
The aging population, an increase in minimally invasive joint replacement techniques, and advancements in surgical technology have led to the growth of orthopedics as one of the fastest growing medical specialties.
To read the article and Dr. Ong's input, click here
.