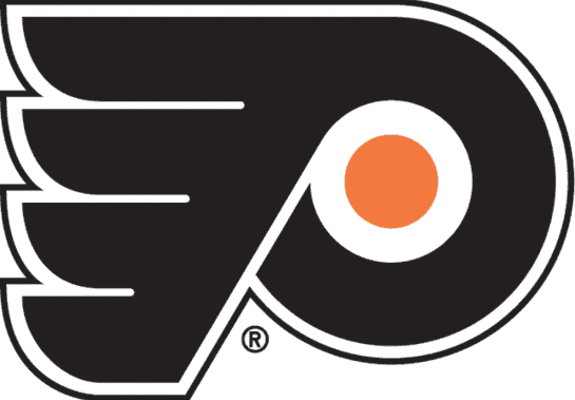 Philadelphia, PA (October 28, 2014)
The Philadelphia Flyers, together with the Rothman Orthopaedic Institute and Thomas Jefferson University Hospital, announced today a five-year partnership that names the healthcare providers as the exclusive orthopaedic and hospital partner of the Flyers.
"Rothman Orthopaedic Institute at Jefferson is proud to be the new exclusive orthopaedic partner of the Philadelphia Flyers," said President of the Rothman Orthopaedic Institute Alexander R. Vaccaro, M.D., Ph.D. "For years our physicians, led by Dr. Peter DeLuca, have provided orthopaedic care for the organization and its players. We are looking forward to a long and successful relationship with the Flyers."
In addition to orthopaedic care provided by the Rothman Orthopaedic Institute, Thomas Jefferson University Hospital will provide an emergency medicine physician to deliver clinical care onsite at the Wells Fargo Center for every Flyers home game.
"The Jefferson Health System is pleased to join with our award-winning orthopaedic surgeons and sports medicine physicians as the Flyers' exclusive hospital system," said Stephen K. Klasko, M.D., MBA, President and CEO of Thomas Jefferson University and Jefferson Health System. "Whether a professional or amateur athlete,
Jefferson's clinical expertise and compassionate care will get you back in the game. The Flyers, Rothman and Jefferson are a Stanley Cup caliber combination."
The agreement also includes an in-game community program, where standout individuals in the Philadelphia region will be recognized as a Rothman Orthopaedic Institute at Jefferson "Hometown Hero" during home games. Already this season, decorated United States Army Captain Michael Slonaker of Allentown, Pa. and 10-year-old Leukemia survivor Jack Barausky, of Wayne, Pa. have been honored as Hometown Heroes for their courage, energy, and sacrifices.
"We are very excited to be working with two of the most prestigious health care providers in the city of Philadelphia," said Flyers President Paul Holmgren. "Under the direction of Dr. DeLuca, along with the addition of a Jefferson emergency medicine physician during every home game, we know that our players will be in good hands."
Philadelphia Flyers 3-Game Mini Plans start at just $200. Choose from premier games such as the November 28, 2014 Black Friday Game vs. the New York Rangers, or matchups with fierce Flyers rivals the Boston Bruins (January 10, 2015) or the Pittsburgh Penguins (January 20, 2015), plus two early season matchups. Call
215-218-PUCK
or visit
PhiladelphiaFlyers.com
for mini plan options.
For the most up-to-date information and season schedule, please visit the official team website PhiladelphiaFlyers.com.