Good luck to all atheletes running this weekend!

Rothman Orthopaedic Institute's CEO Mike West was at the event with Mayor Michael Nutter and Rothman's Dr. Peter Sharkey who was the guest starter for the race.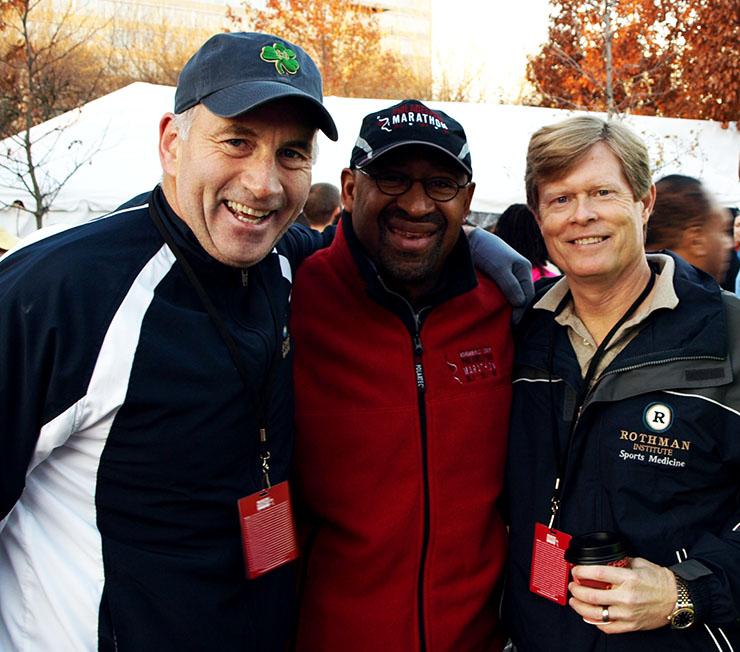 Congrats to the 8K First place runner, Isaac, who had an impressive time of 22 minutes and 29 seconds!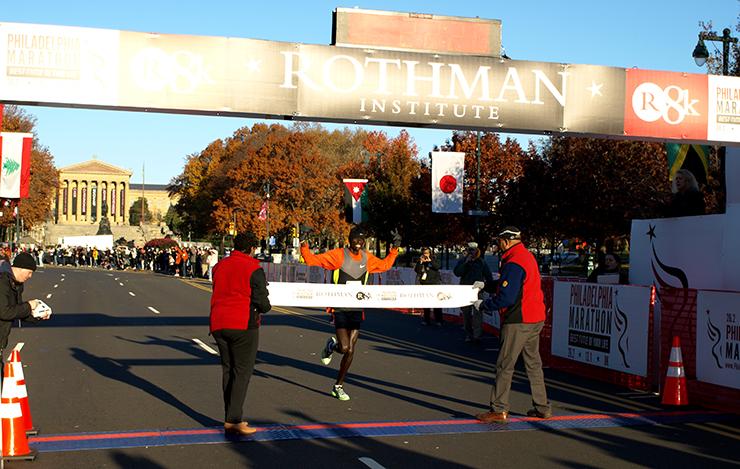 Related Physicians
All Specialties
Hip
Knee
Spine
Sports Medicine
Shoulder & Elbow
Foot & Ankle
Hand & Wrist
Physical Medicine & Rehabilitation
Orthopaedic Oncology
Orthopaedic Trauma & Fracture Care
General Orthopaedics
Physician Language
All Languages
English
Swedish
Tamil
Spanish
Italian
Korean
Persian
Arabic
German
Turkish
Filter Physicians
Filter
Sort
All Specialties
Hip
Knee
Spine
Sports Medicine
Shoulder & Elbow
Foot & Ankle
Hand & Wrist
Physical Medicine & Rehabilitation
Orthopaedic Oncology
Orthopaedic Trauma & Fracture Care
General Orthopaedics
All Languages
English
Swedish
Tamil
Spanish
Italian
Korean
Persian
Arabic
German
Turkish
Greater Philadelphia
All Locations

{{item.title}}

{{distanceText(item)}}