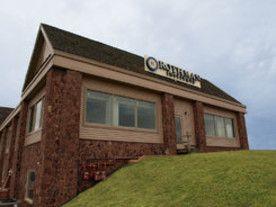 The new office is located at 2700 South Eagle Road in the Village Square Shopping Center. The 11,000-square-foot facility features 10 exam rooms, an X-Ray suite, an orthotics department and a physical therapy space.
"Our expansion into Newtown is very exciting for our organization," said Mike West, CEO of theRothman Orthopaedic Institute. "The building is in an outstanding location which should be very convenient for our patients from Bucks County and the surrounding areas."
To read more you can
view the article here
.