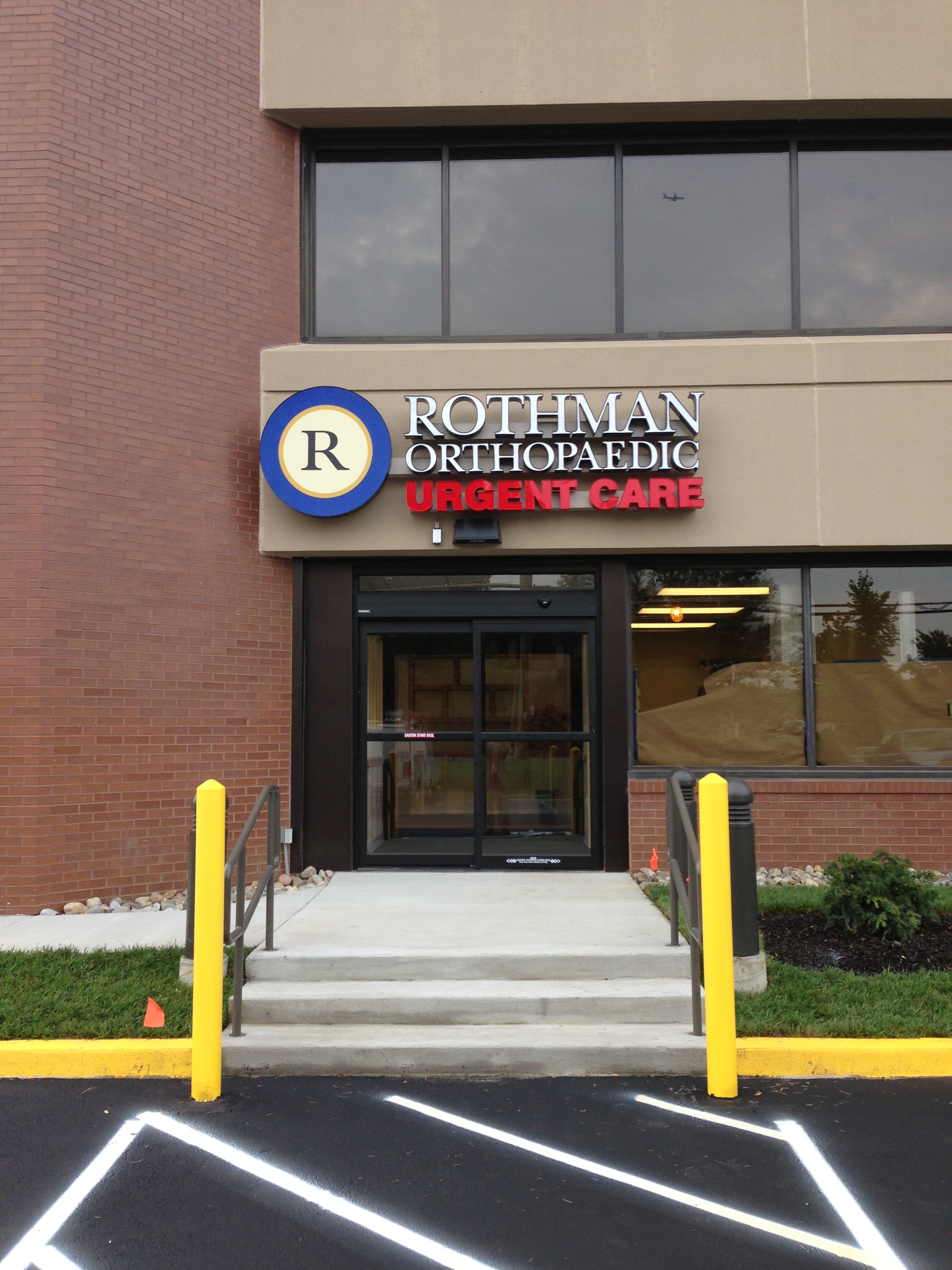 Rothman Orthopaedic Urgent Care opened today in Marlton!

Our first patient was Becky Maegerle of Egg Harbor Township.

Despite holiday shore traffic she drove up to Marlton because she was suffering from severe back pain.

"I saw online that you were opening and just didn't want to wait in an emergency room," she said.

She initially hurt her back lifting weights. The pain has come and gone.

Over the holiday weekend the pain worsened so she decided to seek help at Rothman Orthopaedic Urgent Care.

"The pain is bad but also my daughter starts kindergarten tomorrow and I really want to walk her to the bus stop," she said.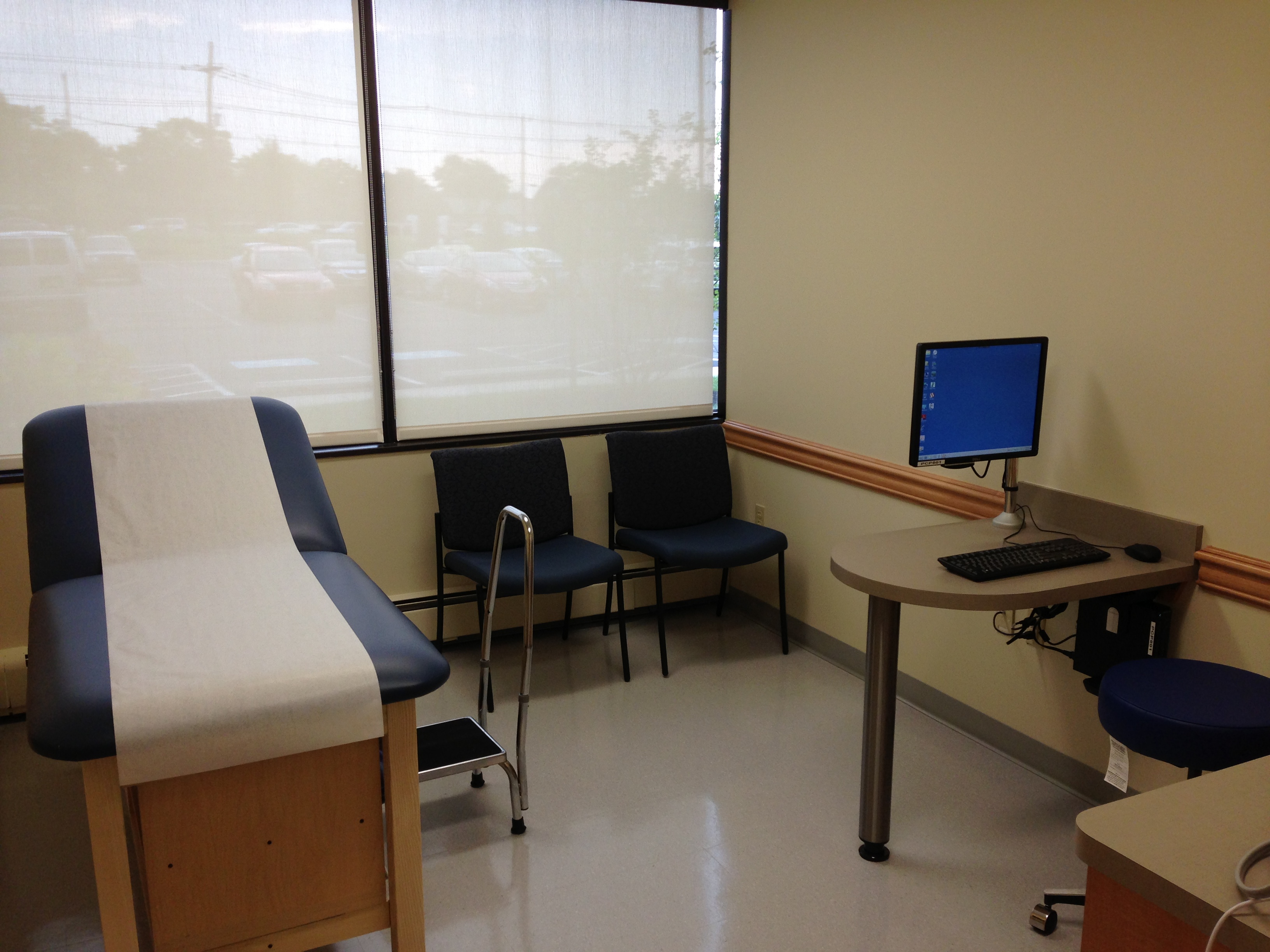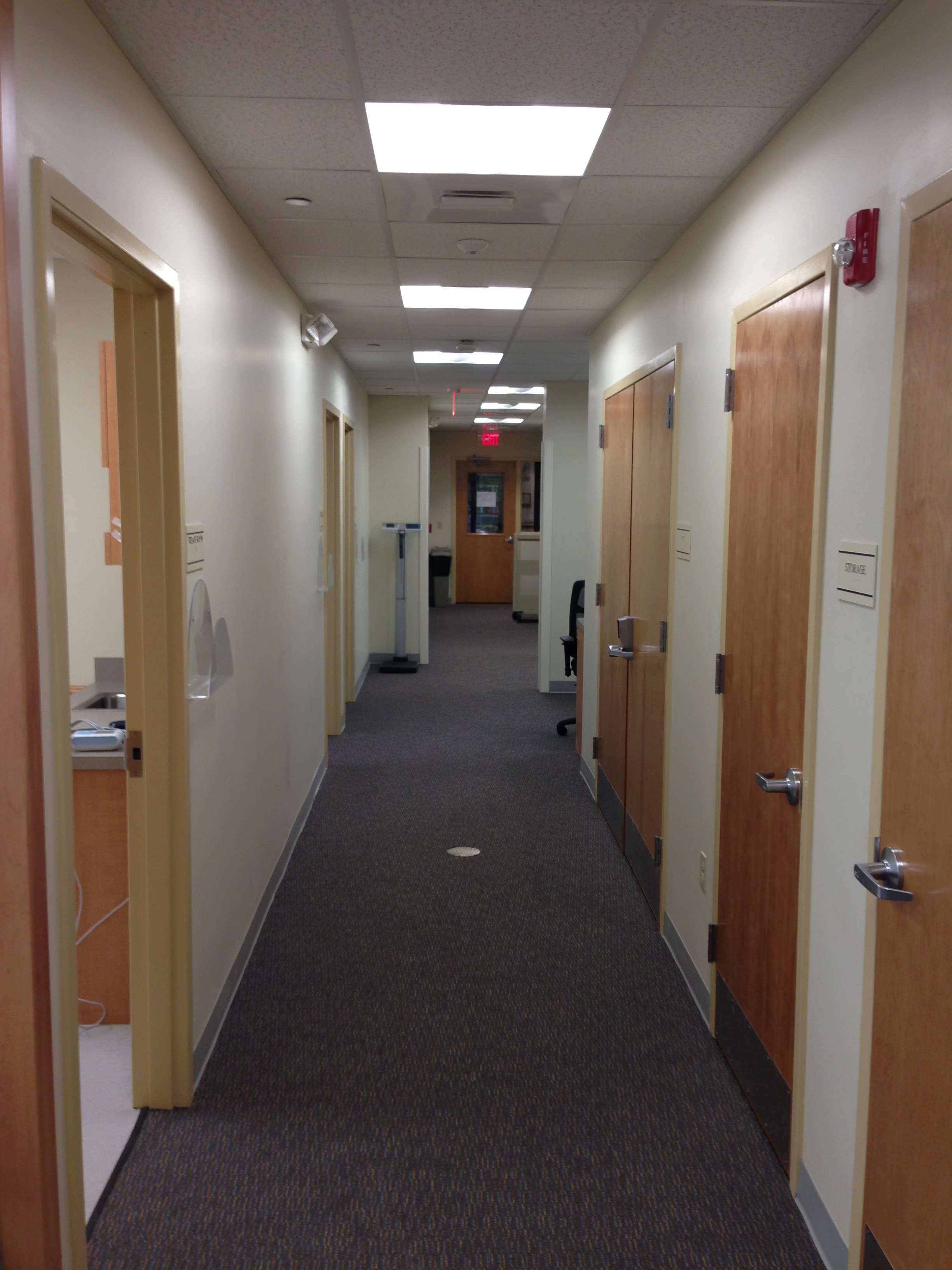 For more information, please visit us here or contact us at 1-800-321-9999.