It is hard to tell in the final throes of winter, with its grey skies and bone-chilling winds, but spring is here! Before we know it, we will be peeling off clothing layers and starting to think about getting in better shape for the spring and summer season. By following the exercise plan below and changing some poor eating habits, you'll be spring and summer ready in no time!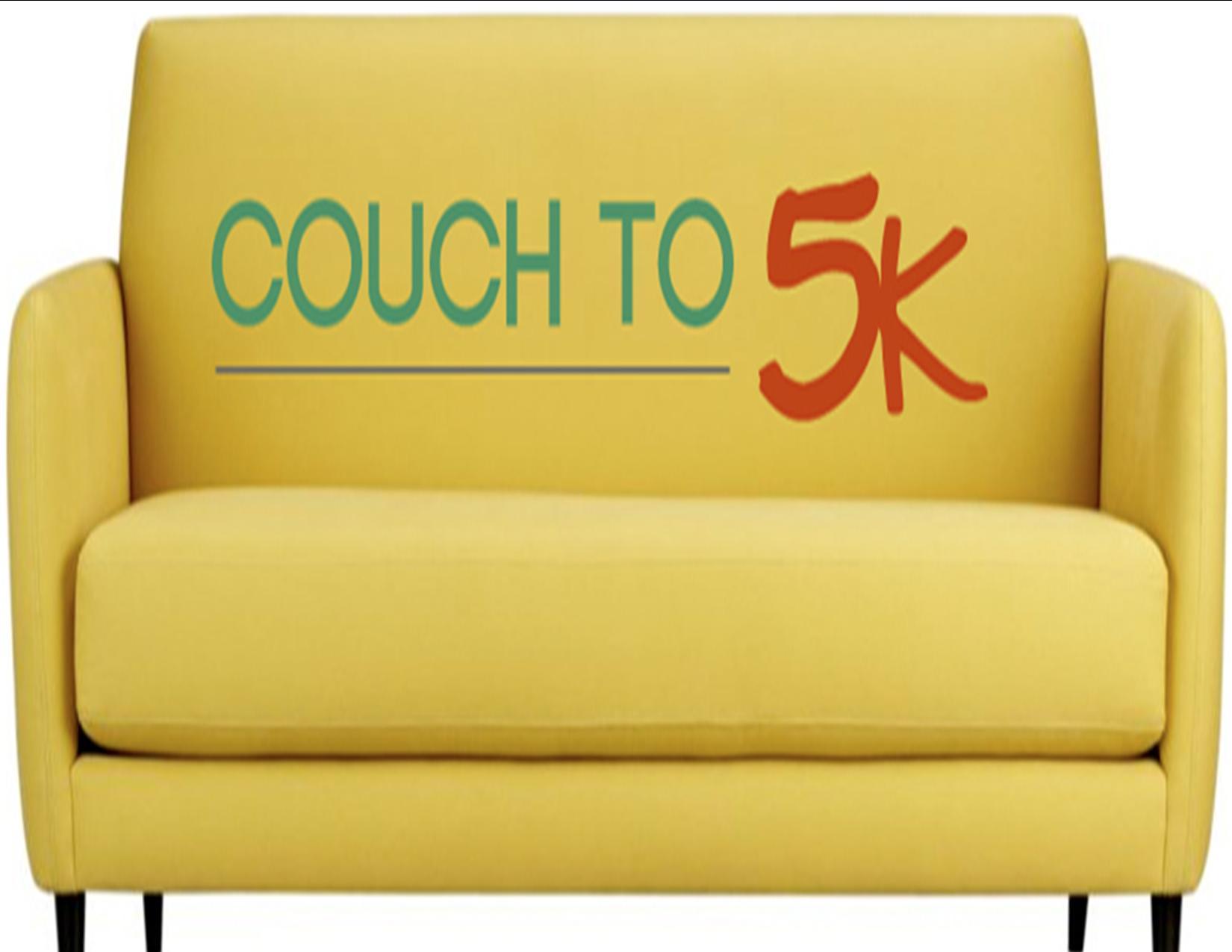 The Couch-to-5K ® Running Plan isn't a new training plan, but maybe it's one you've never heard of before. I love it because it's very doable, either for the novice exerciser or someone looking to get back into the swing of exercising. Following the 9-week plan, only requires a time commitment of 3 days per week for only 20-30 minutes per day and will prepare you to be able to run a 5K (or about 3 miles)! In this case, no one can use the excuse that they have no time to exercise! Maybe you'd like to pair up with a friend and use the plan to train for a local 5K benefiting a good cause. Or, just follow the plan as a fun way to challenge yourself as you get into better condition. If you don't have the capacity to jog due to a medical condition, walk at a fast pace during the jogging intervals. Or, if you're a more advanced jogger, try the 5K to 10K plan!
Lastly, as I say to clients frequently, keep in mind that "you can out-eat any good exercise regimen". It's important to consider the balance you strike between calories that you're taking in with the calories that you're expending through exercise. If you're trying to lose weight, try to cut out between 250-500 calories per day. A starting point is to determine how many calories you take in per day on an average basis by keeping a food journal for one week. By tracking daily caloric intake using an App such as My Fitness Pal for one week, you can figure out how many average daily calories that you consume. Once you have your average daily calorie number, simply deduct 250-500 calories to get your new calorie goal, which should be based on your weight loss goals. It's equally as important to consider the nutrition you're getting from those calories as well, making sure to include plenty of fresh fruits and vegetables, whole grains, and lean protein choices, while avoiding trans and saturated fats and high sugar or high sodium foods.
The Couch-to-5K ® Plan can be found free on the website below. You can also find more information on how to purchase a more interactive online version on that same website. Another option is the Couch-to-5K ® mobile App, which is only $1.99.
Website: http://www.coolrunning.com/engine/2/2_3/181.shtml
Couch-to-5K ® App: http://www.active.com/mobile/c25k
If you'd like a more personalized plan, please contact Rothman Orthopaedic Institute dietitian, Carey Emmons, RD, LDN at 610-755-3710. Rothman Orthopaedic Institute offers Nutrition Counseling by Registered Dieticians. Please visit http://rothmanortho.com/services/nutrition-and-wellness-counseling for more information.