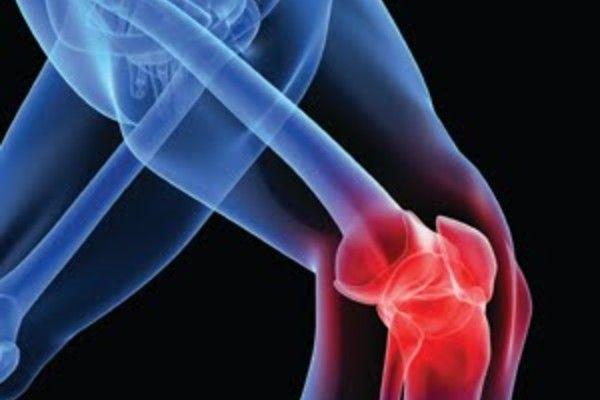 Philadelphia is an iconic city for many reasons. Throughout the country, Americans know it as the "city of brotherly love" and, of course, the home of the best cheesesteak in the U.S. People have their opinions about Philly sports fans and Philly drivers, but no one can deny that there's something truly unique about this city. Visitors from all over the world find themselves in Philadelphia to take in its culture and get a glimpse into its history.
But there's so much more that makes this area special. For the average local, there are important aspects to life in Philly that count when it really matters. They're the things that make a person proud - and thankful - to live here. They're things like having access to 20+ regional locations of Rothman Orthopaedic Institute and being able to schedule
bilateral total knee arthroplasty in Philadelphia
with some of the world's top knee surgeons.
The Classic Candidate:
If you had to review the profiles of average bilateral total knee replacement patients, you'd notice a few common themes:
The onset of severe osteoarthritis
Debilitating pain in both knees
Loss of mobility
Limiting impact on daily life
In some cases, arthritis has taken its toll over the years to the point of visible deformity in the knees.
The Common Cause:
Since the protective cartilage in the knees, which breaks down due to degenerative joint disease (or osteoarthritis), cannot heal on its own, patients must find an alternative solution to the painful grind of bone-on-bone in their knees.
Osteoarthritis
is indeed the most common reason patients undergo bilateral knee arthroplasty in Philadelphia.
The Core Criteria: A surgeon's goal is to provide a strategic treatment approach that will provide the highest chance for success with the least risk of complication. That's why the knee subspecialists at Rothman Orthopaedic Institute take care to discuss options with patients and determine, based on a set of criteria, whether bilateral total knee arthroplasty in Philadelphia truly is the best option.
A physician will ask some of the following questions in order to make the best recommendation:
Is the patient's quality of life impaired?
Does the patient have limited independence due to the pain and immobility they are experiencing?
Is there a reasonable concern of future deformity?
The Calculated Conclusion:
A knee replacement is meant to recreate the normal function of the knee and the specific goals for the procedure include:
Reducing pain in both knees
Restoring function in both knees
Improving the patient's overall quality of life
In a simultaneous procedure, doing all of the above during one surgical event and one recovery period
If you are young, healthy and maintain an appropriate body weight, you may be a good candidate for simultaneous bilateral total knee replacement. As mentioned above, this procedure allows both knees to be replaced with new, artificial joints while the patient is under the same anesthesia. There are many benefits to getting both knees done together, but the recovery is also more rigorous and it is not the right treatment approach for everyone. Ask your physician whether you should schedule simultaneous or staged knee replacement procedures.
Call Rothman Orthopaedic Institute
Did you know that Rothman Orthopaedic Institute's joint replacement specialists perform over 9,000 procedures each year? It's no wonder why local patients turn to Rothman Orthopaedic Institute when they know they need bilateral total knee arthroplasty in Philadelphia. In fact, our physicians are known throughout the world because they are on the forefront of new discoveries and groundbreaking research in the field of joint replacement.
Call 1-800-321-999 today to set up an appointment with one of our highly trained, board certified experts in the
knee subspecialty
. When you come to Rothman Orthopaedic Institute, you'll know you're getting the best care Philadelphia can provide. You'll know you're in good hands.
Related Specialties