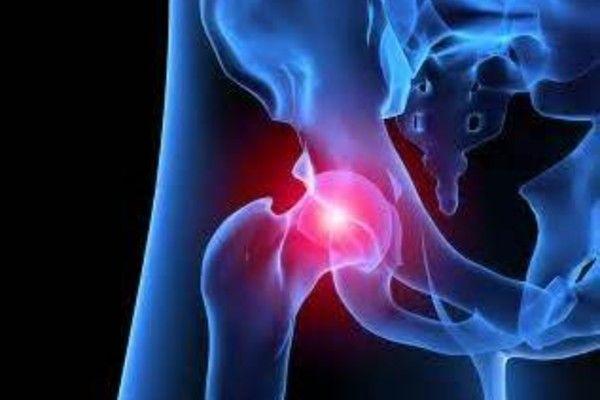 If you had never suffered from pain in your hip, you'd have probably gone your entire life without ever thinking much of that joint at all. You probably wouldn't have known that the hip is a truly essential support mechanism for the rest of your body. In fact, it is the second-largest weight bearing bone and it facilitates your daily movements. That's why when hip pain and stiffness do set in; the issue becomes obvious right away.

Patients who have trouble with basic mobility and have a diminished quality of life due to severe and chronic hip pain should find out if a total hip replacement procedure is right for them. The issue may stem from:
Arthritis
Injury
Sciatica
Infection
Tendinitis
Osteoporosis
Other root conditions
Regardless of the cause, the resulting pain must be addressed by qualified orthopedic specialists in order for the patient to return to a healthy, active lifestyle.

What to Expect When You Get a Total Hip Replacement Procedure

1. First, you should know something about the procedure itself so that you are aware of what is going to be happening in your body on surgery day. In the most basic sense, a total hip replacement procedure involves replacing the damaged cartilage and "resurfacing" the bones with new, prosthetic pieces made of either metal or plastic.

2. Next, you should be aware of what is going to occur just prior to surgery. Your physician will review these details with you, but in case you are concerned about whether or not you will be able to feel pain during the surgery, rest assured that you will not! Many doctors choose to use general anesthesia, in which case you would be completely unconscious during surgery. In other cases, regional anesthesia is used, which will completely numb the entire area to be operated on. In either case, you are sure to be pain-free and comfortable during your total hip replacement procedure.

3. After the procedure is over, what can you expect? Well, you may have a catheter and you will probably receive antibiotics through an IV for a day or two. Your doctor will talk to you about pain medication and will provide you with the appropriate prescriptions to manage post-surgery pain in the week or so following your hip replacement.

4. Lastly, when you get home, keep in mind that the more you follow your physician's guidelines, the quicker you will heal. You may be asked to rest or perhaps to go to PT or do certain strengthening exercises at home. Hip precautions are not required, which means that you will be free to sit on regular chairs, use regular toilet seats, ride in vehicles, and lay or sleep on your side. However, it is recommended that you avoid any activities that cause you to be significantly uncomfortable.

The Benefit of Hip Replacement
Although you will experience some post-surgery discomfort and pain as your new joint heals and your incisions close up, the main benefit of having a total hip replacement procedure done is that you should have a dramatic improvement in your daily hip pain. After your recovery is complete, you'll be ready to move on toward a life that is active and pain-free!

Here at Rothman Orthopaedic Institute, we're known for leading the orthopedic field as specialists in joint replacement procedures, such as total hip replacement. For more information, please visit us here or contact us at 1-800-321-9999.
Related Specialties