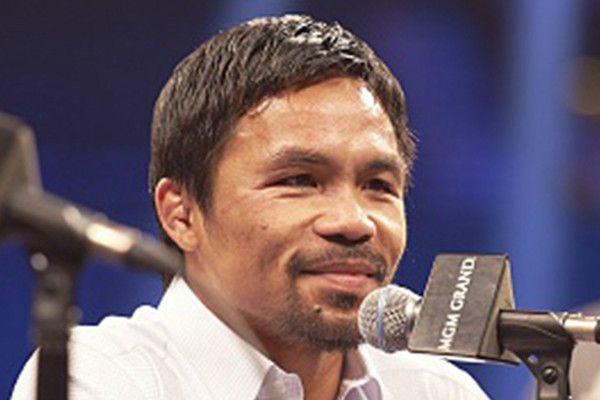 After the ever-hyped clash between Floyd Mayweather and Manny Pacquiao failed to live up to widespread "fight of the century" expectations on Saturday night, reports surfaced on Monday that Pacquiao fought through a torn rotator cuff in his right shoulder that will require surgery.
SI.com spoke with Dr. Surena Namdari of the Rothman Orthopaedic Institute about the general nature of rotator cuff tears and Pacquiao's specific injury.
To read the interview with
Dr. Namdari click here
.
Related Physicians
All Specialties
Hip
Knee
Spine
Sports Medicine
Shoulder & Elbow
Foot & Ankle
Hand & Wrist
Physical Medicine & Rehabilitation
Orthopaedic Oncology
Orthopaedic Trauma & Fracture Care
General Orthopaedics
Physician Language
All Languages
Spanish
English
Persian
Swedish
Tamil
Korean
Arabic
Italian
Chinese
German
Turkish
Hindi
Gujarati
Punjabi
Filter Physicians
Filter
Sort
All Specialties
Hip
Knee
Spine
Sports Medicine
Shoulder & Elbow
Foot & Ankle
Hand & Wrist
Physical Medicine & Rehabilitation
Orthopaedic Oncology
Orthopaedic Trauma & Fracture Care
General Orthopaedics
All Languages
Spanish
English
Persian
Swedish
Tamil
Korean
Arabic
Italian
Chinese
German
Turkish
Hindi
Gujarati
Punjabi
Greater Philadelphia
All Locations

{{item.title}}

{{distanceText(item)}}