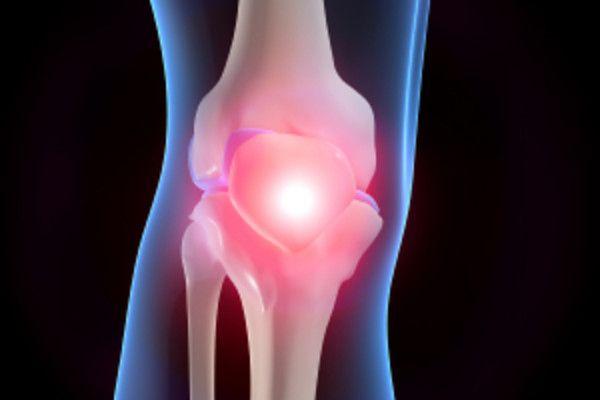 Have you recently experienced a knee injury, or are you starting to feel as if the range of motion in your knees is on the decline? If you have arthritis or any sort of damage to your cartilage, this can increasingly become a seriously painful and debilitating condition. Sports injuries, diseases, deficiencies, and normal aging processes tend to make it more difficult, if not impossible, for the average person to run, walk, climb, lift heavy objects, and do all of the things that we all enjoy doing throughout our lives. Fortunately, when the pain or limited flexibility of our legs starts to interfere with our usual routines, many of us have the opportunity to relieve our pain and restore our mobility through total knee replacement surgery.

With modern advancements and discoveries in surgical technologies and techniques, knee replacements have become a reasonable option for more and more patients. Depending on the nature of the injury or joint condition, different types of knee operations may be considered. Some surgeries are minimally invasive, while others involve a more complex procedure to remove the surface of the joint, along with small parts of the bone. The surgeons at Rothman Orthopaedic Institute perform over nine thousand joint replacements each year, and many of our physicians have concentrated in one or more specialties, such as knee, hip, and spinal surgery procedures. When it comes to total knee replacement surgery, you can depend on Rothman Orthopaedic Institute to provide the best diagnosis, treatment, and plans for recovery and prevention.

Total Knee Replacement Surgery: The Basics

First performed in the late 1960s, knee replacement surgery has significantly improved over nearly fifty years of medical advancements. Over 600,000 of these operations are performed every year, and with much practice come a great deal of success. In fact, few procedures have a success rate that rivals that of knee surgery. Of course, total knee replacement surgery is not for every patient. A variety of factors will be cited to determine whether or not someone is a candidate for a knee replacement, also known as prosthesis. The following list of problems and symptoms should be considered as indicators of a possibility that a knee replacement procedure is appropriate for a given patient:
Severe damage as a result of an accident or sports injury
Arthritis that causes constant or recurring pain in the knee joint
Limited mobility and stiffness
Pain related to a previous injury to the knee
Deterioration of the cartilage or bones
If you are suffering from these issues or any other problems with your knees, start a conversation with your physician about the potential need for knee replacement surgery.

Often referred to as a knee arthroplasty, the procedure for replacement knees might be more accurately termed as a "resurfacing." First, the damaged cartilage at the ends of the tibia and femur are removed. Then, a small amount of bone surface is shaved off, and metal surfaces are placed in the joint. The kneecap, or the patella, may be resurfaced, depending on the circumstances. And finally, a plastic surface is carefully placed between the metal components in order to allow for smooth flexibility of the joint.

This operation may be performed on both knees simultaneously, if the patient is healthy enough to rehabilitate symmetrically. For most patients around and over the age of 80, a Staged Bilateral Knee Replacement is recommended. This requires two separate surgeries and a longer overall recovery time; however, the risks against a smooth recovery for each knee are significantly reduced by taking this approach.

Ask the doctors at Rothman Orthopaedic Institute for more information on total knee replacement surgery. You can count on us for a thorough evaluation and expert recommendations on the best possible treatment for you and your knees.
Related Specialties