Physical Therapy
At the Rothman Orthopaedic Institute, you'll find only the most experienced Physical Therapists who are certified in their field and dedicated to providing their patients with the care they need. With state-of-the-art equipment and the safest environment available, it is our goal to get you back on track with your normal activities.
For your added convenience, Rothman Orthopaedic Institute has physical therapy centers at most of our locations.
To schedule an appointment with one of our therapists call 1-800-321-9999.
Make An Appointment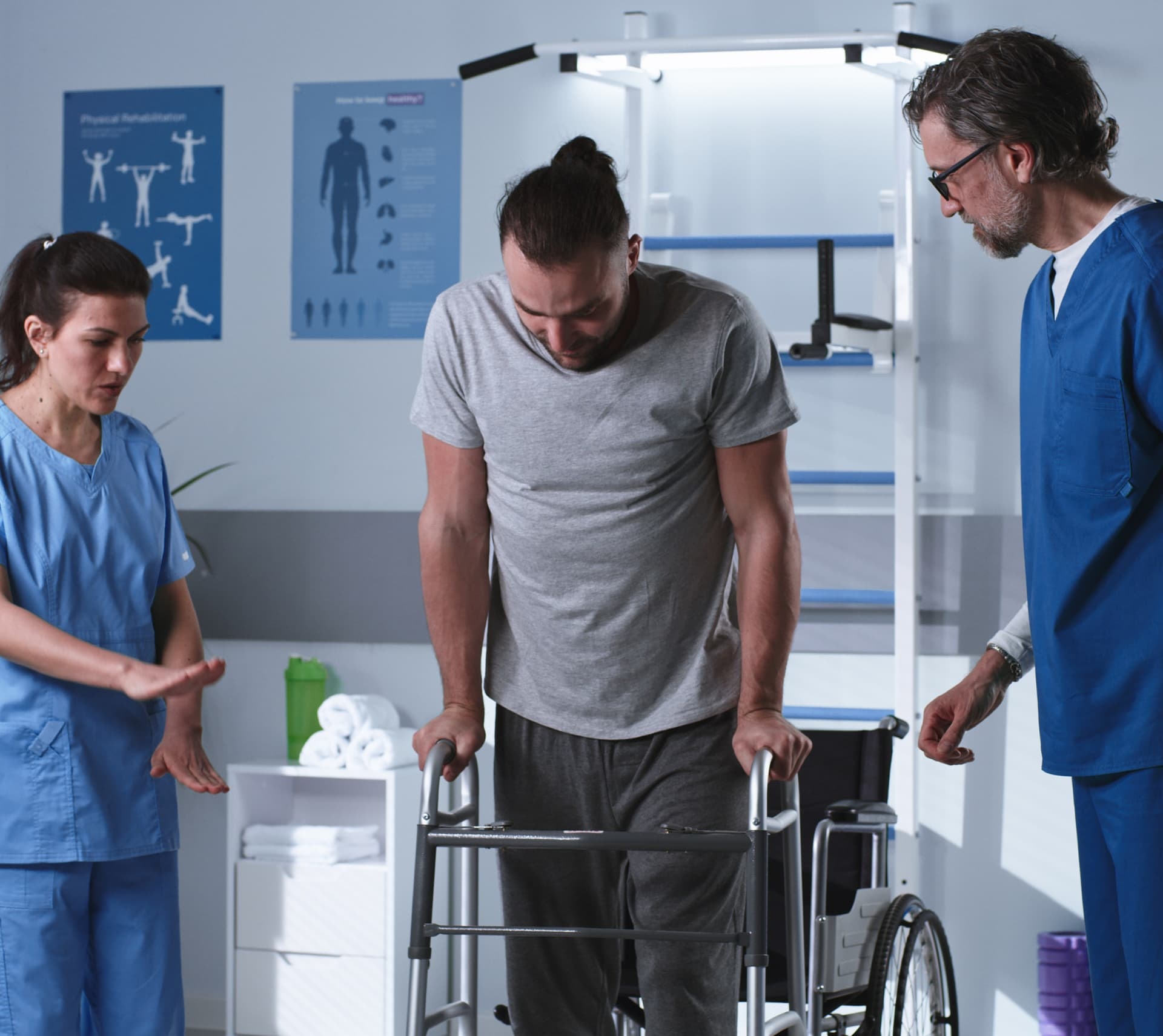 Join the Rothman Orthopaedic Institute E-Mail List
Stay informed about the latest orthopaedic specialties, news, and upcoming events
Sign-Up
Online Scheduling
Schedule your in-person appointment entirely online and in real time. Available for first time and returning patients

Schedule Online Schedule Online