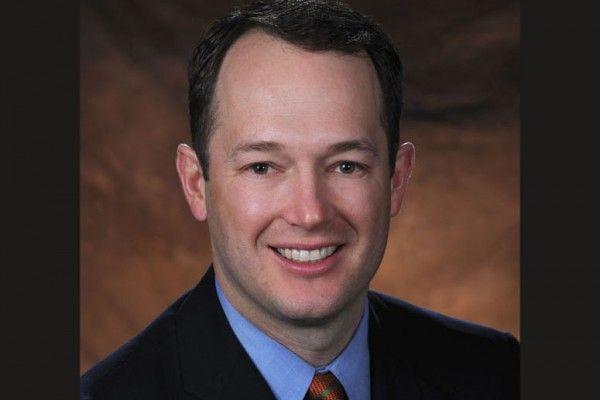 Orthopaedic surgeon Zachary Douglas Post, MD, recently joined the Rothman Orthopaedic Institute at the Egg Harbor Township, NJ, office. Dr. Post specializes in hip and knee arthroplasty and reconstruction, with a particular interest in minimally invasive hip replacement.
Dr. Post earned his medical degree from Saint Louis University School of Medicine and performed an orthopaedic surgery residency at the University of Missouri. He also completed a hip and knee arthroplasty fellowship at Jefferson University Hospital.
To make an appointment with Dr. Post, please visit us here or contact us at 1-800-321-9999.
Related Physicians
All Specialties
Hip
Knee
Spine
Sports Medicine
Shoulder & Elbow
Foot & Ankle
Hand & Wrist
Physical Medicine & Rehabilitation
Orthopaedic Oncology
Orthopaedic Trauma & Fracture Care
General Orthopaedics
Physician Language
All Languages
Spanish
English
Persian
Korean
Arabic
Italian
Swedish
Chinese
German
Hindi
Gujarati
Turkish
Tamil
Mandarin
Taiwanese
Telugu
Punjabi
Filter Physicians
Filter
Sort
All Specialties
Hip
Knee
Spine
Sports Medicine
Shoulder & Elbow
Foot & Ankle
Hand & Wrist
Physical Medicine & Rehabilitation
Orthopaedic Oncology
Orthopaedic Trauma & Fracture Care
General Orthopaedics
All Languages
Spanish
English
Persian
Korean
Arabic
Italian
Swedish
Chinese
German
Hindi
Gujarati
Turkish
Tamil
Mandarin
Taiwanese
Telugu
Punjabi
Greater Philadelphia
All Locations

{{item.title}}

{{distanceText(item)}}