Virtual Visits
Your journey to being pain-free doesn't have to stop. Rothman Orthopaedics is proud to offer Virtual Visits to patients who prefer the convenience. Through this platform you are able to speak face to face with our world class orthopaedic physicians using your phone, tablet, or computer's camera and microphone from the comfort of your own home.
These visits are available by accessing the Rothman Patient Portal via your web browser or by using the Healow app. But don't worry, you don't have to figure it all out on your own. After scheduling your appointment, if have any questions or need assistance, please contact our helpline by calling 267-358-6076 or emailing MyRothman@RothmanOrtho.com.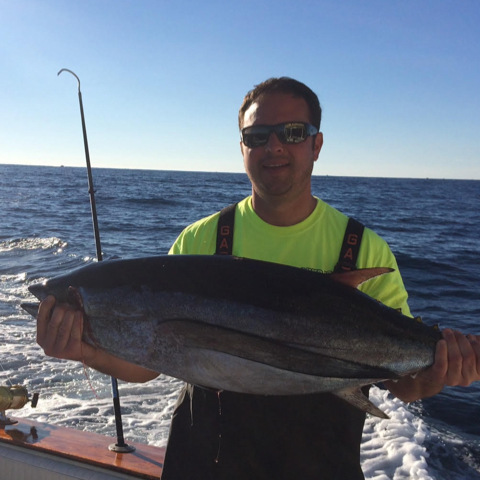 "My Rothman virtual visit was easy to set up, went seamlessly and more importantly, I was able to get world class care from an amazing doctor. The ability to access Rothman during this tough time enabled me to get back to my normal activities. Rothman truly came through for me. Jeff – Phillipsburg, NJ"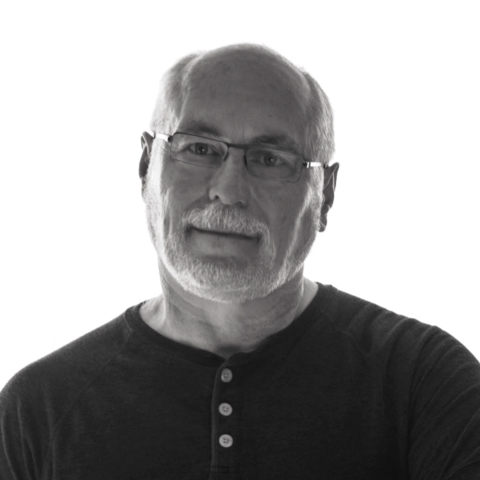 ""I recently had a follow up appointment scheduled with one of Dr Ciccotti's team post my shoulder surgery a few months back. The Physician's assistant and I mutually decided it would be best to do a virtual visit as opposed to an office one. The scheduling and process couldn't have been smoother. One click and we were talking to one another on screen. My progress was quickly and thoroughly assessed and my plan for the next six weeks was quickly determined. All in less time that it would have taken to walk out my door and get to my car. No driving in, no parking, no waiting room. The ultimate in staying safe.""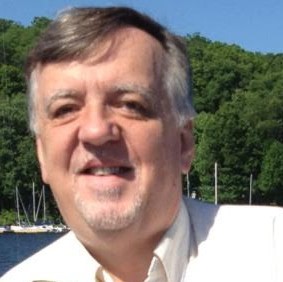 "It was an innovative way to have an appointment with my physician following successful surgery. Dr. Matt Austin took his time and really listened to what I had to say, and answered all my questions. This was a great way to interact and safely meet with my surgeon. This is an impressive addition to an already miraculous Rothman Orthopaedics. Jan K."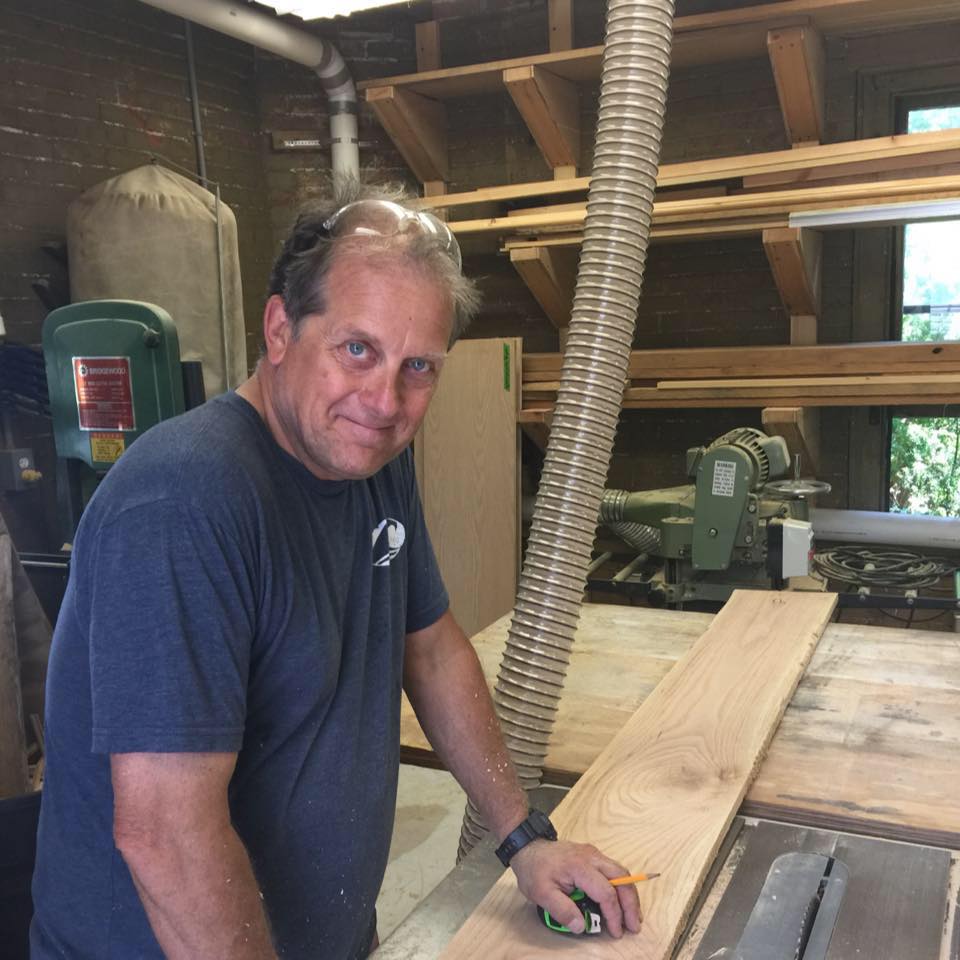 "In my wildest dreams, I never imagined my recovery from knee replacement surgery would occur in the middle of a global pandemic! It might be reasonable to expect the level of care I received from the staff at Rothman to diminish with the advent of social distancing and quarantine, but nothing could be more incorrect. Through a virtual visit, my confidence in how my rehab and recovery are going has improved significantly. Every time I have a question or a worry about my knee, the staff has been there with grounding, pragmatic answers to my questions. It's hard to believe, but I think I actually benefited by going through this now! Jim B."
Rothman Orthopaedics offers both office and virtual visits. Please select below your preferred method for making an appointment.
Talk with one of our agents to schedule your appointment
Request a Call
Provide us with some information and we will call you back within one business day to schedule your appointment
Schedule both office and virtual visits
Online Scheduling
Schedule your in-person appointment entirely online and in real time
Available for first time and returning patients
Schedule Online
Request a Call
Provide us with some information and we will call you back within one business day to schedule your appointment
Schedule both office and virtual visits
Online Scheduling
Schedule your in-person appointment entirely online and in real time
Available for first time and returning patients
Schedule Online
Request a Call
Provide us with some information and we will call you back within one business day to schedule your appointment
Schedule both office and virtual visits
Online Scheduling
Schedule your in-person appointment entirely online and in real time
Available for first time and returning patients
Schedule Online
Talk with one of our agents to schedule your appointment
Our agents speak Spanish
Nuestros agentes hablan Español
Urgent Care
Walk-in orthopaedic-only urgent care clinics
No appointment needed
Evaluate and treat acute musculoskeletal injuries such as sprains, strains, fractures, and tears
Patients ages 8 years old and up
Find an Urgent Care Location
Learn More