Shoulder and Elbow Fellowship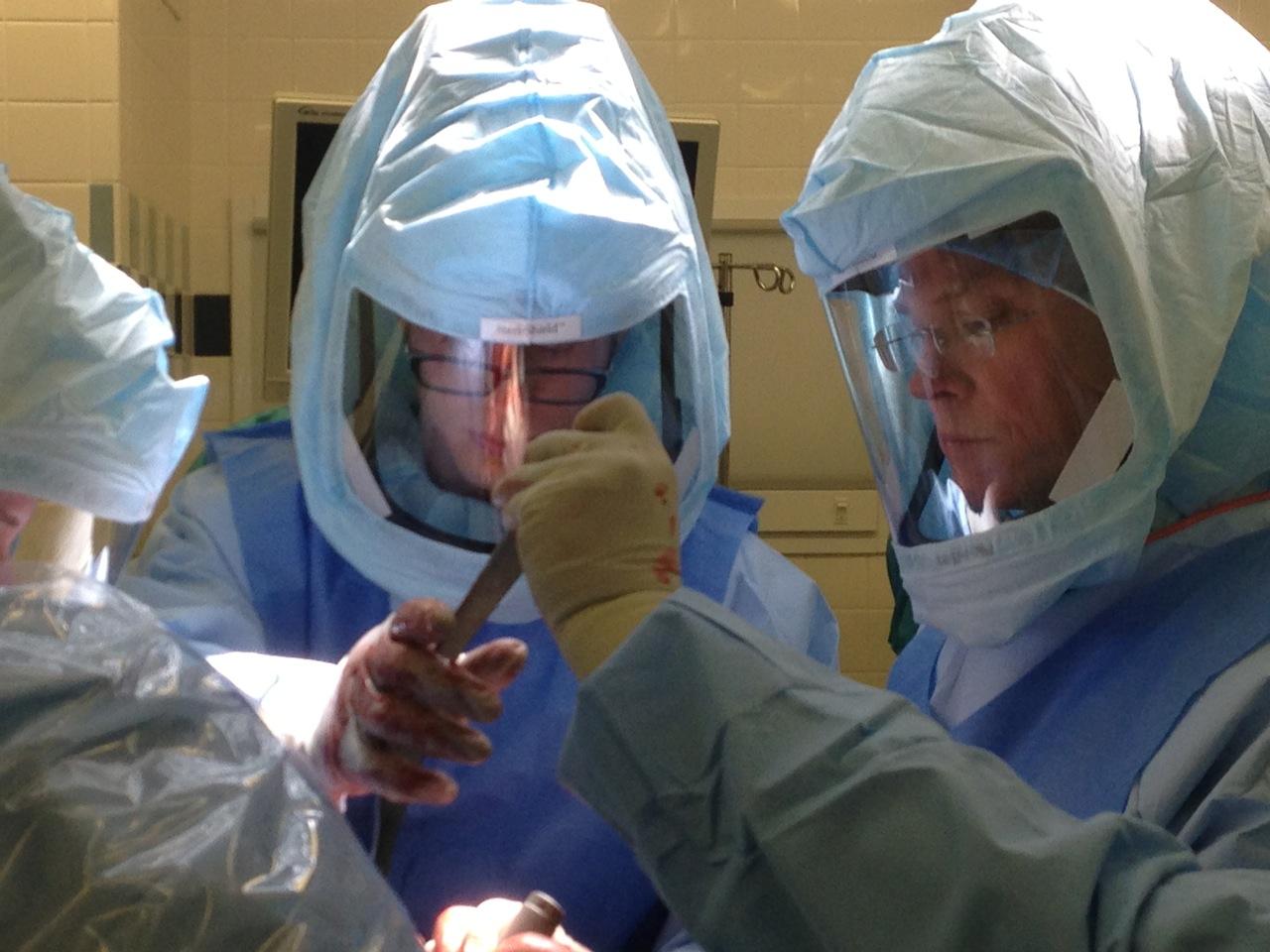 The Shoulder and Elbow Fellowship at The Rothman Orthopaedic Institute at Thomas Jefferson University in Philadelphia is considered one of the premier fellowships in the country. An extensive and varied experience is offered in all aspects of surgical and nonsurgical management of disorders of the shoulder and elbow. The current fellow rotation schedule [click here to view] involves clinical experience with five full-time faculty members whose practice is limited to the shoulder and elbow. The service itself is comprised of nine shoulder and elbow surgeons, seven of whom are members of the American Shoulder and Elbow Surgeons, and fellows will have exposure to all faculty. The shoulder and elbow service manages over 25,000 outpatient visits per year and over 3000 surgical cases per year. Fellows gain a varied experience by rotating through many teaching sites, including Thomas Jefferson University Hospital, The Methodist Division of Thomas Jefferson University, Rothman Orthopaedic Institute Specialty Hospital (ROSH), The Riverview Surgery Center, and PhyCare Hospital, Riddle Memorial Hospital.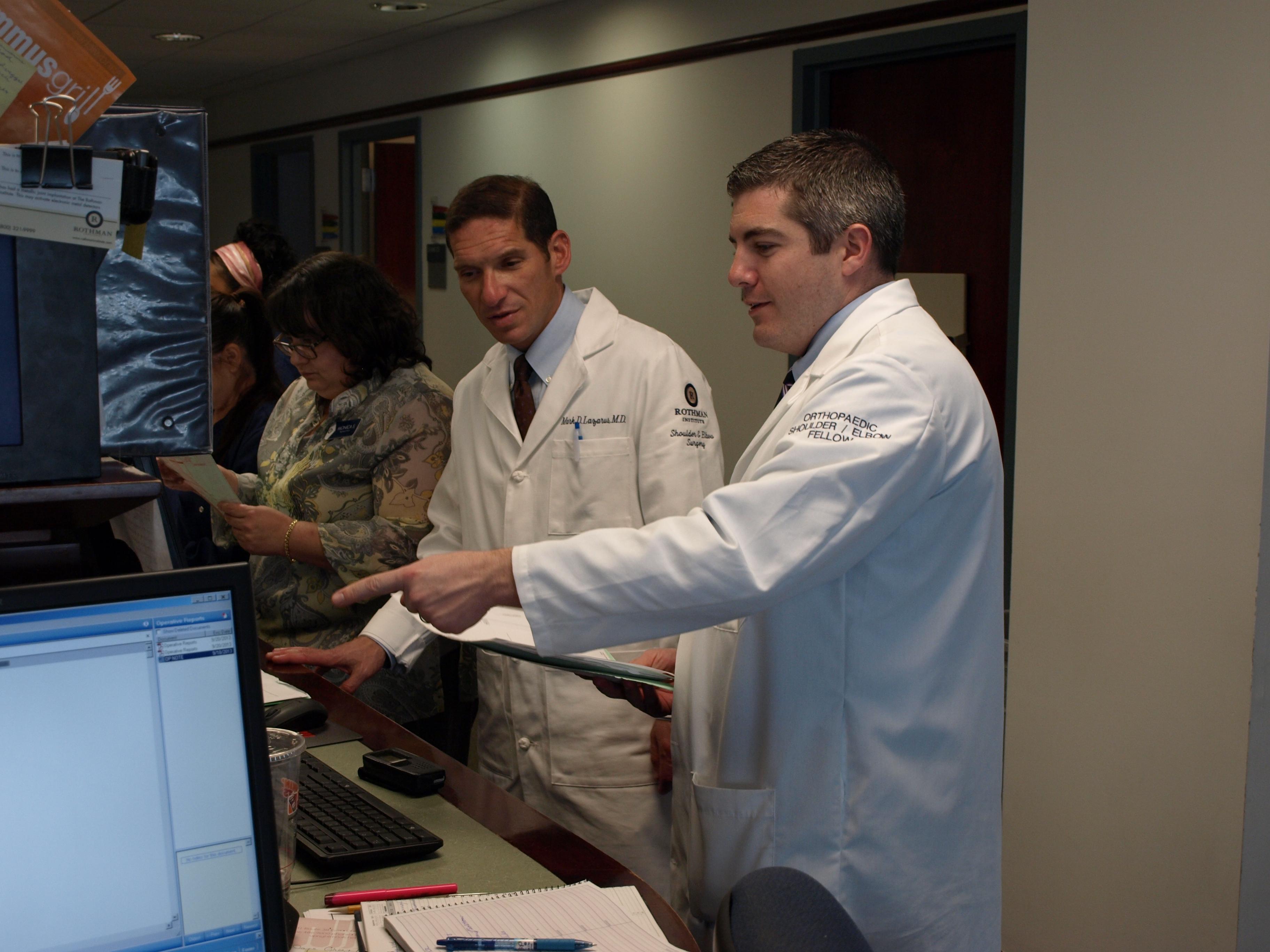 This extensive clinical experience guarantees exposure to a wide variety of traumatic, degenerative, and athletic injuries. Faculty members are also involved in product and technique development, so fellows can expect to learn the most advanced skills in open and arthroscopic reconstructive surgeries. There are ample opportunities for writing and research and fellows are provided one day each week to pursue these goals. There is also a weekly shoulder and elbow conference, topics including formal lectures, journal club, and interesting case discussions. Candidates must be eligible for employment in the US and a medical license prior to training.