Overhead Throwing Program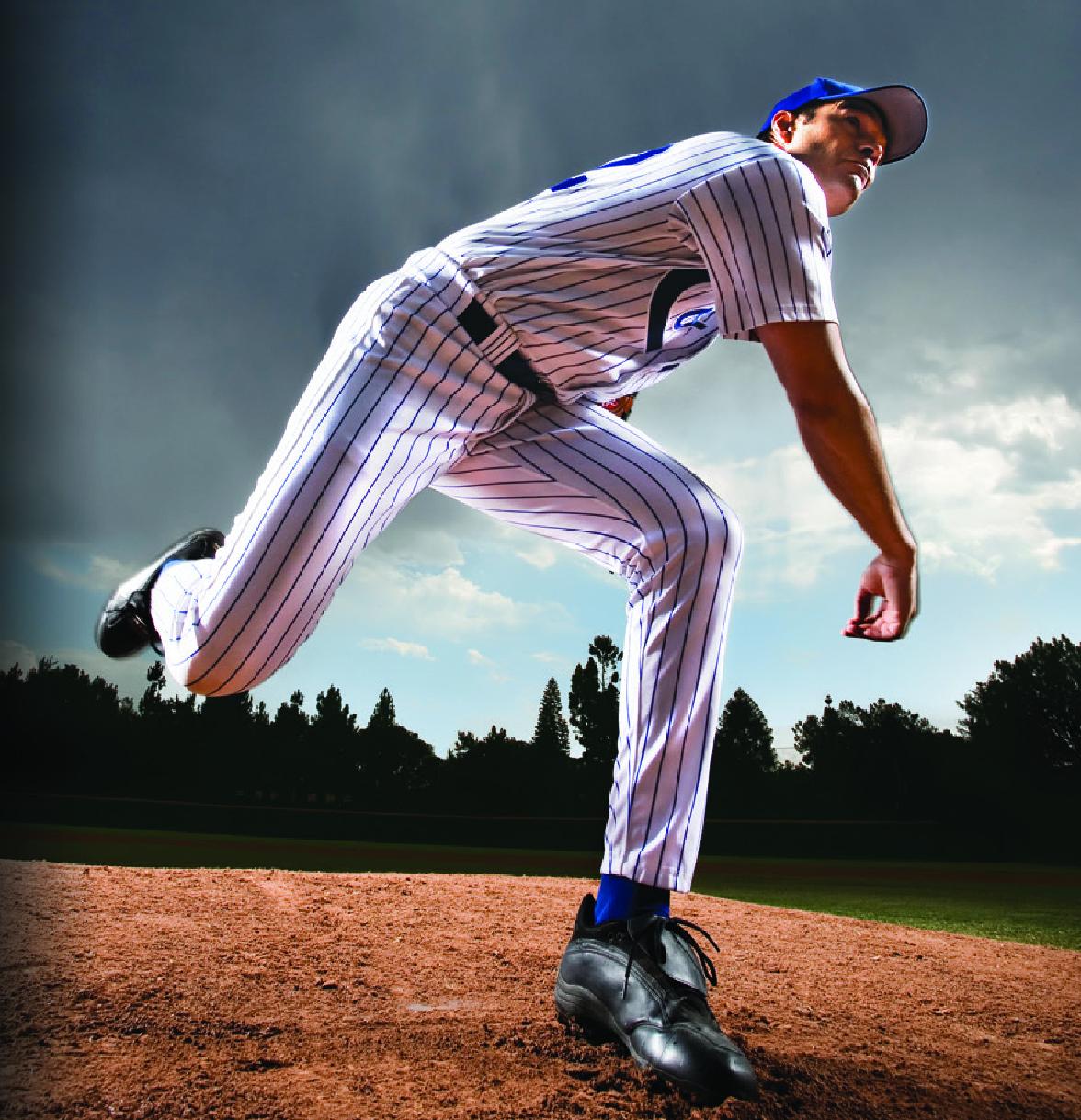 Whether it's throwing a javelin or pitching a baseball, the overhead or throwing athlete is exposed to tremendous forces during overhead sports. The Overhead/Throwing Athlete Program at the Rothman Orthopaedic Institute is one of the first in the nation to focus on the particular health needs of these unique athletes. The team includes our world-class orthopaedic surgeons, non-operative sports medicine physicians, physical medicine and rehabilitation physicians, nutritionists, nurses, athletic trainers, and physical therapists. Research studies help us to identify those aspects of the overhead/throwing mechanism that are most demanding biomechanically as well as identifying those athletes potentially at risk for injury during this activity. This helps to create preventative conditioning and training programs to help them avoid injury.
Download a document of accomplishments and research from the members of the Overhead Throwing Program.
Conditions
Shoulder

Elbow
Treatments

Shoulder

Elbow
Stories Related to Overhead Throwing Program