Blue Bell, PA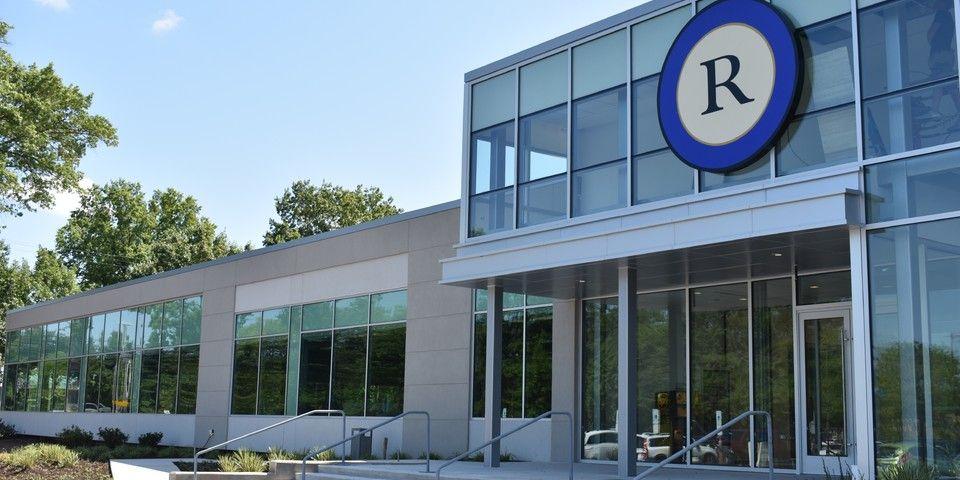 Address
510 E Township Line Rd
Suite 110
Blue Bell, PA 19422, USA

Office Hours
Tuesday - Friday
:
8:00AM - 4:30PM
Map & Directions
With state-of-the-art patient focused design, Rothman Orthopaedic Institute's Blue Bell office features 14,000 square feet, 24 exam rooms, and more.

Services include on-site x-ray rooms, physical therapy, hand therapy, and orthotics.

Patients will be able to see physicians with expertise in joint replacement surgery, sports medicine, shoulder & elbow, hand & wrist, and physical medicine & rehabilitation.
---
Physicians at this Location
All Specialties
Hip
Knee
Spine
Sports Medicine
Shoulder & Elbow
Foot & Ankle
Hand & Wrist
Physical Medicine & Rehabilitation
Orthopaedic Oncology
Orthopaedic Trauma & Fracture Care
General Orthopaedics
Filter Physicians
Filter
Sort
All Specialties
Hip
Knee
Spine
Sports Medicine
Shoulder & Elbow
Foot & Ankle
Hand & Wrist
Physical Medicine & Rehabilitation
Orthopaedic Oncology
Orthopaedic Trauma & Fracture Care
General Orthopaedics
All Locations

{{item.title}}

{{distanceText(item)}}
Services at this Location