Willow Grove, PA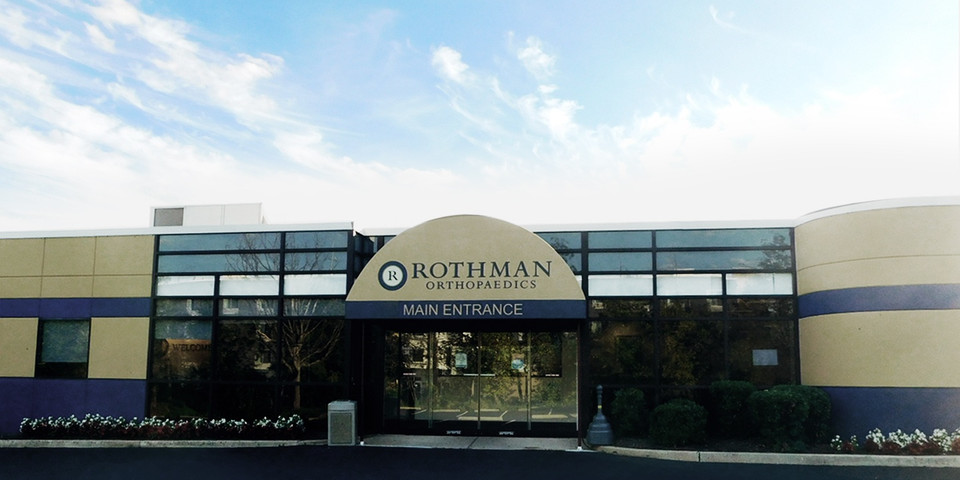 Address
2400 Maryland Road
Suite 20
Willow Grove PA, 19090

Office Hours
Monday - Friday
:
8:00AM - 4:30PM
Temporary hours due to COVID-19.
Map & Directions
---
Directions
Take Route 611 to Maryland Road (Shell Station). Take Maryland Road past the Abington Health Center and past the light at Commerce Avenue. We are on the right, across from the NTB.
or
Take Route 63 (Welsh Road) to Computer Road. Continue on Computer Road until it dead-ends at Maryland Road. Our office is just in front of you. Follow the signs to our entrance on the other side of the building.
Physicians at this Location
All Specialties
Hip
Knee
Spine
Sports Medicine
Shoulder & Elbow
Foot & Ankle
Hand & Wrist
Physical Medicine & Rehabilitation
Orthopaedic Oncology
Orthopaedic Trauma & Fracture Care
General Orthopaedics
Filter Physicians
Filter
Sort
All Specialties
Hip
Knee
Spine
Sports Medicine
Shoulder & Elbow
Foot & Ankle
Hand & Wrist
Physical Medicine & Rehabilitation
Orthopaedic Oncology
Orthopaedic Trauma & Fracture Care
General Orthopaedics
All Locations

{{item.title}}

{{distanceText(item)}}
Services at this Location
Stories Related to Willow Grove, PA